Apple had launched the iPhone 6s and the iPhone 6s Plus in India in the month of October. However, just two months after the launch, the Cupertino giant has been forced to introduce price cuts for the two models, the obvious reason being weak sales.
The price of the iPhone 6s during the launch was Rs. 62,000 to Rs. 92,000 ($936 to $1387). However, the current price of the phone as listed on a top Indian online retail site is between Rs. 48,499 (16GB), Rs. 62,849 (64GB), and Rs. 74,940 (128GB). The price bracket has come down to $732-$1131. Comprehensively, the price drop is between 18% to 21%.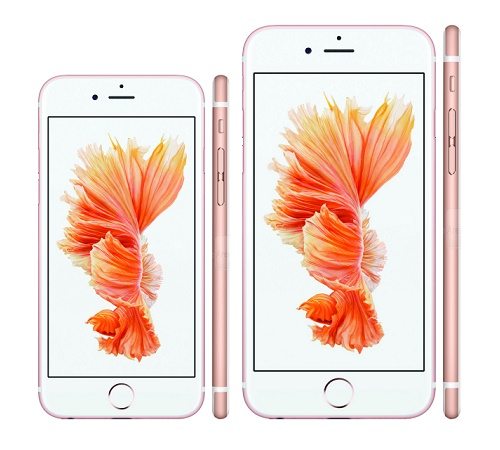 Talking about the iPhone 6s Plus, the phone now retails at Rs. 61,999 ($935) for 16GB, Rs. 75,499 ($1,139) for 64GB, and Rs. 85,999 ($1,297) for 128GB.
However, the price cut was actually "needed", because India has a weak currency, high import taxes, and low wages. And with the price cut, the price difference between the iPhone 6 and iPhone 6s has really declined. And not only that, but even the iPhone 5s has lost a big chunk of its price and starts at Rs. 21,299 ($321).
Well, Apple will have to create a better sales strategy for India now, as the country is one of the biggest and most important markets for smartphone makers.