Just a few days into receiving pre-orders from its loyal customers and the status of the order changing to 'Preparing for shipment' on the online Apple store, many customers received notifications that their devices are being shipped from China for delivery on September 25!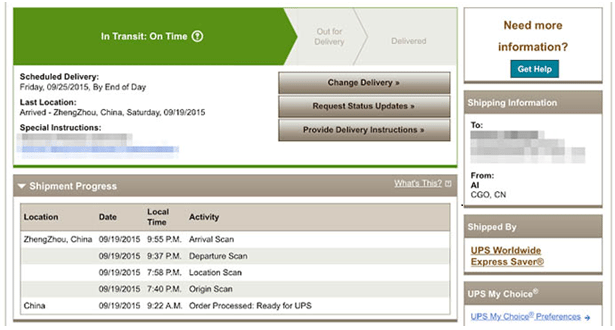 The orders are being shipped both by Apple and major carriers like Verizon and T-Mobile. As per the schedule, the phones are to be shipped Thursday evening, meaning customers would start receiving the devices on the morning of Friday, September 25. On the same day, the smartphone happens to launch in twelve other countries as well.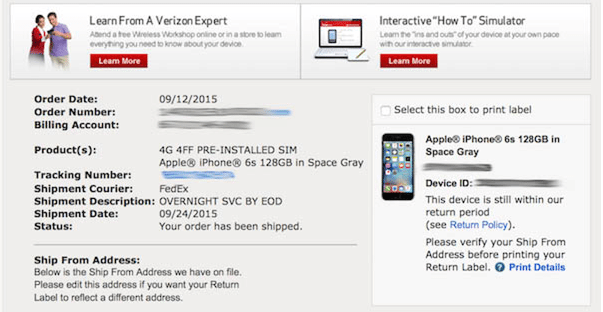 According to Mac Rumors, in the past years, a few lucky customers even received the phones slightly earlier, but Apple intends for carriers like UPS and Fed-Ex to hold their deliveries until September 25. Unfortunately for customers in New York and Philadelphia, the devices shall be delivered later because of Pope Francis visiting next week.
The pre-orders for both iPhone 6s and iPhone 6s Plus began on September 12 at 12:01 a.m. pacific time  in the United States, United Kingdom, Canada, Australia, China, Germany, France, Japan, Hong Kong, Singapore, Japan, New Zealand, and Puerto-Rico. Most of the iPhone 6s and Rose Gold models are expected to be shipped in 3-4 weeks.
The other option that customers have is 'waiting outside the delivery store' on the day of launch. Well, one can expect huge lines out there on the morning of September 25 at 08:00 EST. For those without reservations, standing at a particular store and following the 'first come, first serve' rule could be the ideal option. Good luck!