iPhone 5c was an attempt by Apple to bring the most-wanted smartphone to the budget market. However, it did not work out quite well and the market response to iPhone 5c was average. This led us all to believe that the 'c' series of iPhones won't be produced any more, until rumors about the iPhone 6c started doing rounds. And there has been one more development in this case which will may or may not appeal the iPhone fans.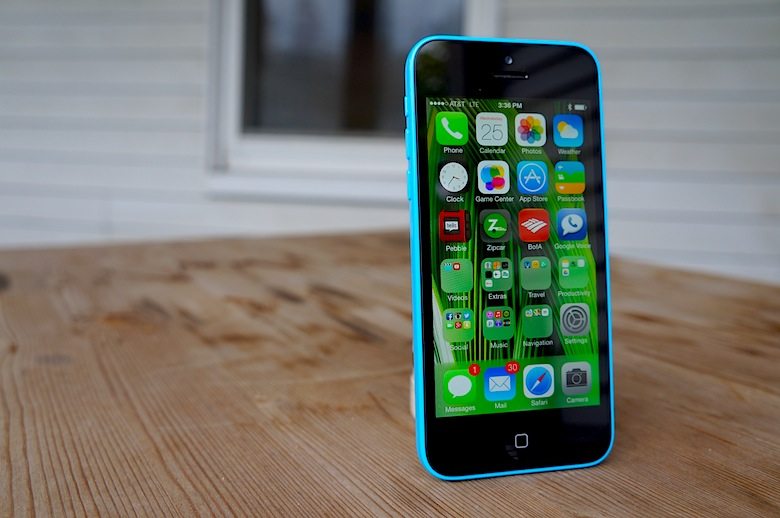 A new rumors has entered the iPhone community and if it is anything to go by, then the iPhone 6c will be carrying the same design like the iPhone 5c. The designs are said to be so similar that the cases made for iPhone 5c would fit the iPhone 6c very well.
This rumor, even though comes with no evidence to prove itself, does make sense logically, as the iPhone 6c will be carrying a 4-inch screen just like the iPhone 5c. In case iPhone 6c does exist and if Apple is planning to launch it soon, we do not know yet whether the iPhone 6c will be sold in exactly the same colors as iPhone 5c.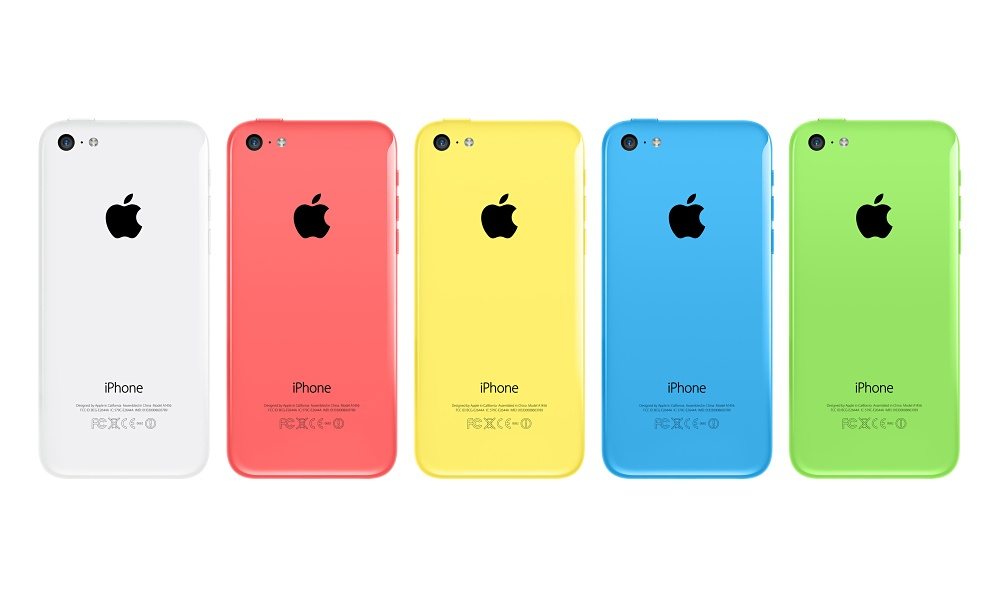 The 5.5-inch iPhone 6 Plus and 4.7-inch iPhone 6 were released by Apple last year. The rumored September 9 Apple launch event is expected to bring out a 4.7-inch iPhone 6s and a 5.5-inch iPhone 6s Plus. There has been no official news or leak about the possible release of the iPhone 6c and there is no concrete evidence to support its existence as well, so we now await the upcoming event to clear all our doubts.