The iPhone 7 and iPhone 7 Plus will be launched later this year in September, which is the usual timeframe for the iPhone launch every year. However, a new report today suggests that this year's iPhones might not be named iPhone 7 at all. Venture Beat received a new tip today that suggests that the iPhone 7 name will not be used this year.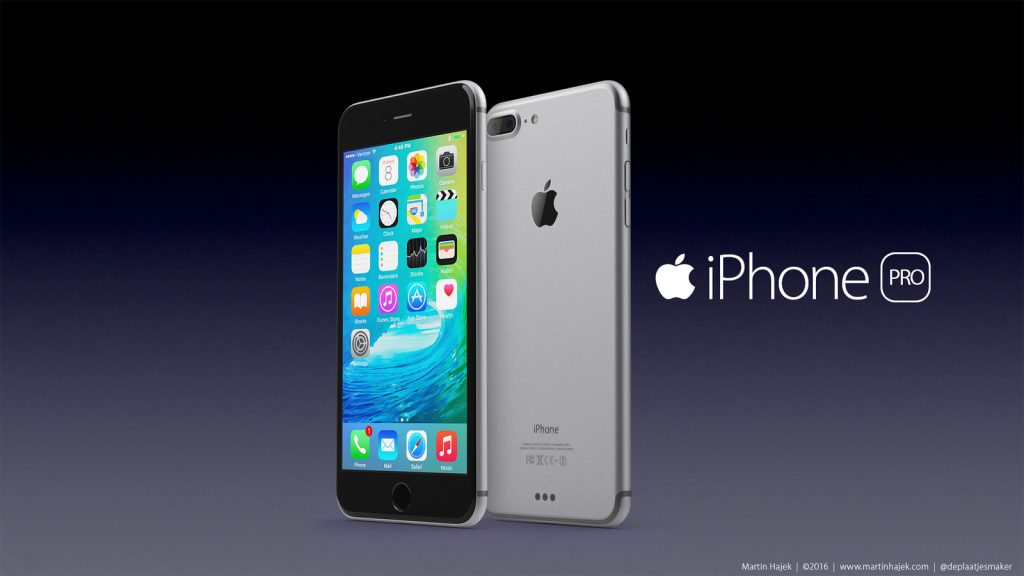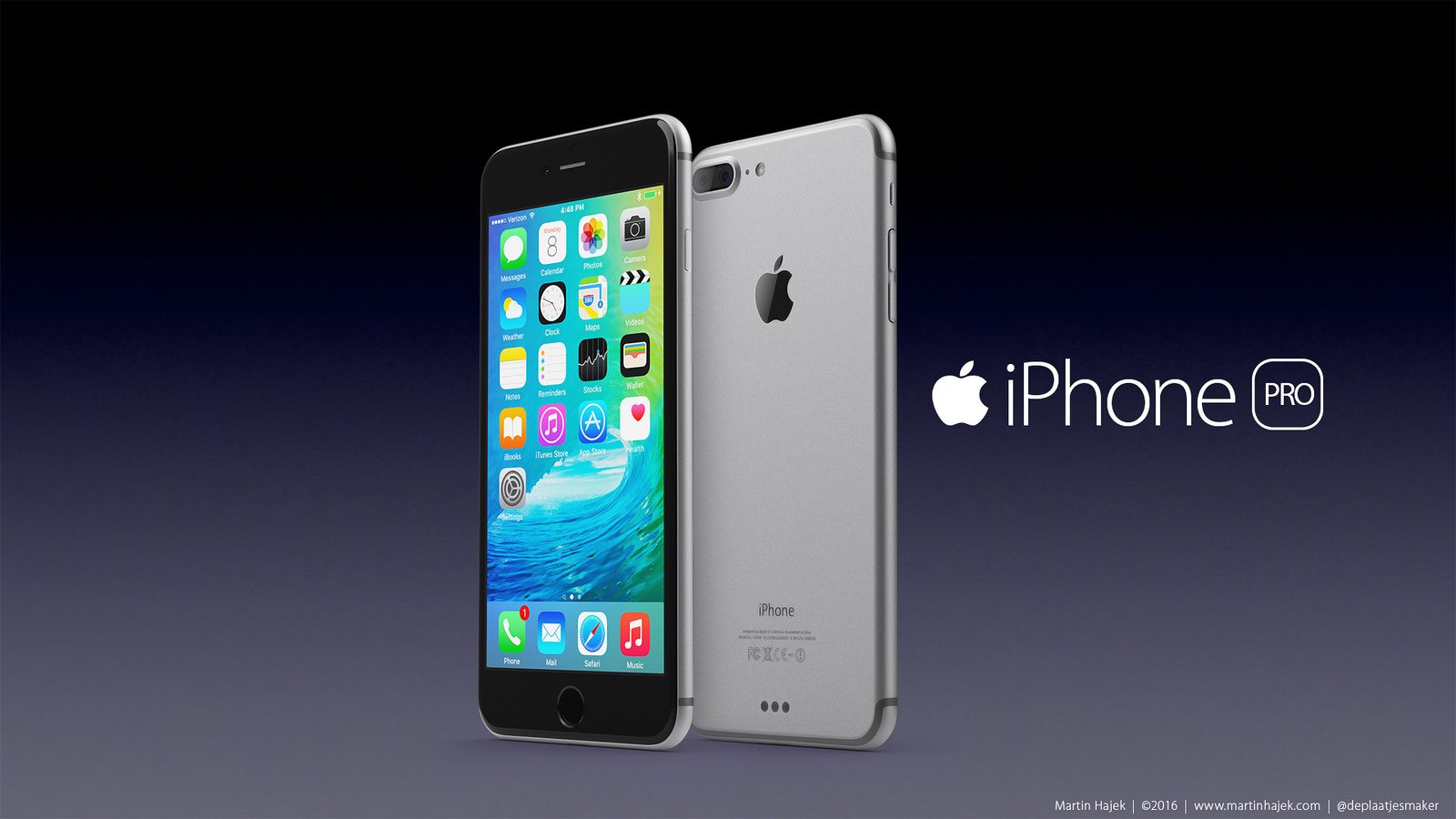 Instead, Apple will use the iPhone 7 moniker for the iPhones that will be released in 2017. So instead of iPhone 8, we will be getting the iPhone 7 next year. This year, the iPhones will use the same iPhone 6 name again but with a different suffix. It is possible that the new devices might be named iPhone 6s Pro and iPhone 6 Pro. It is being said that Apple is doing this because this year's iPhone will not bring any major changes.
In 2017, that's next year, Apple will celebrate its 10th anniversary and will bring major rehaul to the iPhone. It is expected that the iPhone 8 aka iPhone 7 of 2017 will skip the 3.5mm headphone jack and will be thinner with OLED screens, waterproofing, wireless charging, and more.