iPhones are very much loved due to their simplicity yet premium user experience. But iOS comes with a lot of limitations, and Apple very strongly controls what you can and what you can't do with your iPhone. This is why a lot of users turn to jailbreaking, which allows the user to customize the device to a great extent.
So if you are thinking of jailbreaking your iPhone 6 or iPhone 6s, then you should go ahead. But if you are feeling confused whether or not you should jailbreak, then here are a few reasons why you should jailbreak your iPhone.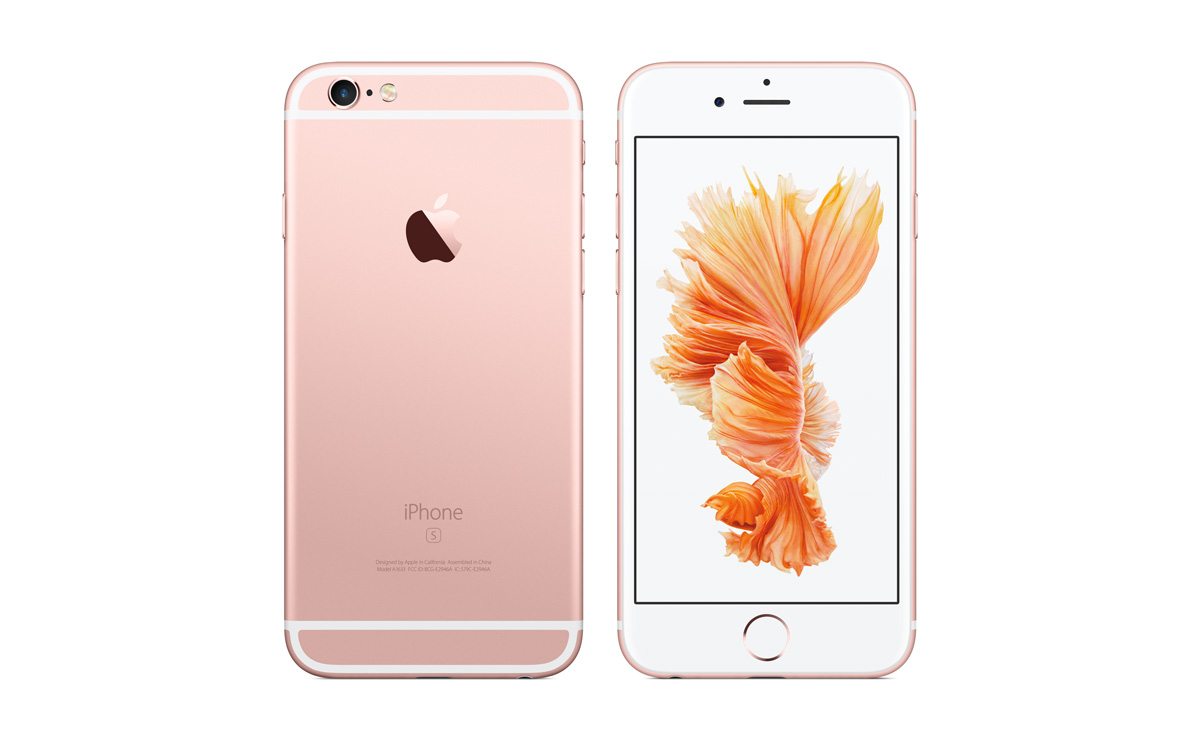 Download Banned Apps
There have been many instances when Apple has banned apps from the App Store for security reasons. However, many times, innocent and clean apps that were popular with the users were also removed from the iOS App Store. Well, jailbreaking your iOS device lets you install those apps again. Such apps are housed in Cydia (jailbreak app store) and can be downloaded whenever you like,
Set Default Apps
One of the best things about Android is that you can set default apps by yourself. So if you love using UC Browser instead of Google Chrome, you can set UC Browser as default. You can do the same in your iPhone by jailbreaking it. A lot of tweaks available in Cydia allow you to set default apps in iOS
Use Premium Apps for Free
A lot of great apps in the iOS App Store are unfortunately given a price tag, which wards off most of the buyers who want to try it out before buying it. Well, many repositories in Cydia offer cracked, pirated apps that are free to download and install on your jailbreak devices. This way, you can try out those apps without paying for them.
NOTE: We do not encourage piracy and strongly feel that app developers must be paid for their efforts. You must use pirated apps only for educational purposes or trial purposes, and if they prove useful to you, you must legally buy them from the App Store to support the developers.
Add 3D Touch to iPhone 6
Of course, 3D Touch requires a pressure-sensitive display to work, and older iPhones don't have the hardware for this technology. However, there are a lot of jailbreak tweaks in Cydia that emulate the 3D Touch technology on the older iPhones. Some of those tweaks do the job pretty well. So if you don't plan to buy an iPhone 6s soon, you can try out such tweaks to enjoy 3D Touch on your older iPhone.
Customize the UI
Thanks to numerous Cydia tweaks like Auxo, WinterBoard, Springtomize, etc., you can customize almost every element of the iOS UI to make it reflect your personality. Right from the color of the battery indicator to the functions of the Control Center, everything is customizable. You can even add more shortcuts to the iOS interface by using particular tweaks. You can even launch apps with gestures, thanks to the Activator tweak. Well, the possibilities are sky-high!
Better Security
iPhones do get the awesome Touch ID security, but it is limited to just a few apps currently. But jailbreaking your iPhone changes it all, and you can set the Touch ID security to apps, settings, etc. too. You also get to choose various anti-theft features to your iOS device that are not possible in stock iOS.
We could go on and on about the benefits of jailbreaking, but we think that's enough for now. The iOS 9.3 jailbreak is expected soon, and we are sure it will be the most-used jailbreak of all times.