Rumours are flying that Apple may bring it's all new iPhone 5SE smartphone very soon. And by soon, we mean March 2016. Yes, you heard us right; the all new iPhone 5SE may make its debut next month.
This is supposed to be an inexpensive version of the iPhone and will be targeted towards mass users who are seeking iPhone experience at an economical price.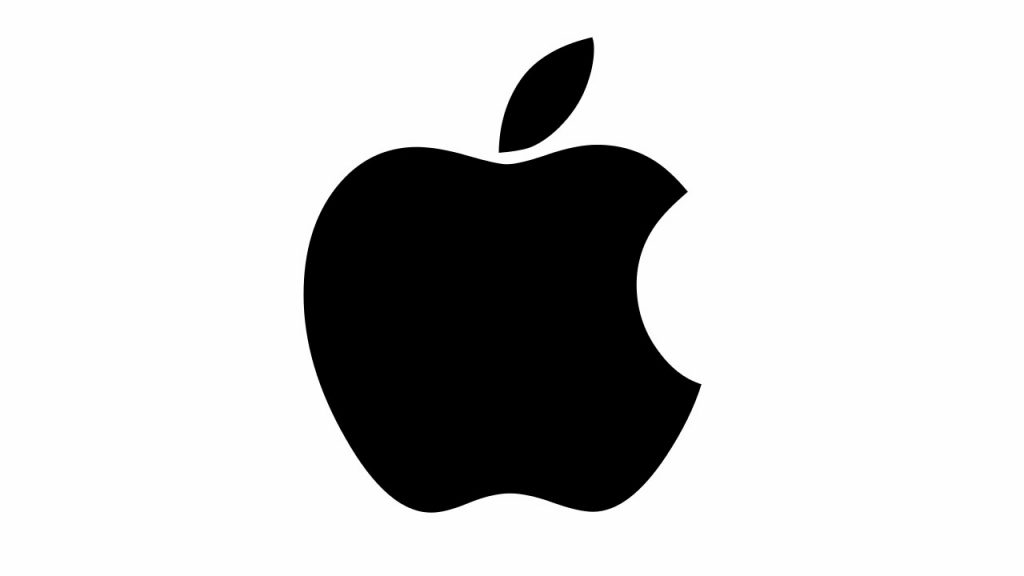 We don't know much about this yet and are left to speculations. Rumours suggest the device to feature a feature a 4-inch display like the earlier iPhone 5C and iPhone 5S. It will supposedly have an all metal body and will come in similar colour options as the iPhone 6S. So Rose Gold colour is also on the plate.
If rumours are to be believed, then this device will be slimmer than the iPhone 5S and will be more like iPhone 6S in design. This is some great news if comes out to be true.
The touch ID fingerprint scanner will be present on this phone integrated on the home button. We expect NFC and Apple Pay features too but the 3D Touch support will reportedly be missing to keep the production cost low.
At the camera front, we expect similar specs as seen on the iPhone 5S, i.e., an 8MP rear camera and a 1.2MP front-facing camera. We are not sure on the processor and RAM but rumours suggest the latest A9 processor and slightly more RAM than the iPhone 5S.
We will keep an eye for the device and keep you updated. Stay tuned and do leave your comments in the box. Adios.