Since 2017 marks a ten-year-anniversary of the iPhone, Apple will probably present lots of upgrades with the iPhone 8. While it's usual to see two new models each year (a regular and a Plus variant) Apple may launch three models in September next year. Aside from the expected iPhone 8, we might see the iPhone 7s and iPhone 7s Plus. The first will bring lots of upgrades (and should be the only model sporting the new OLED screen), while the latter two should pack new design and most of the upgrades.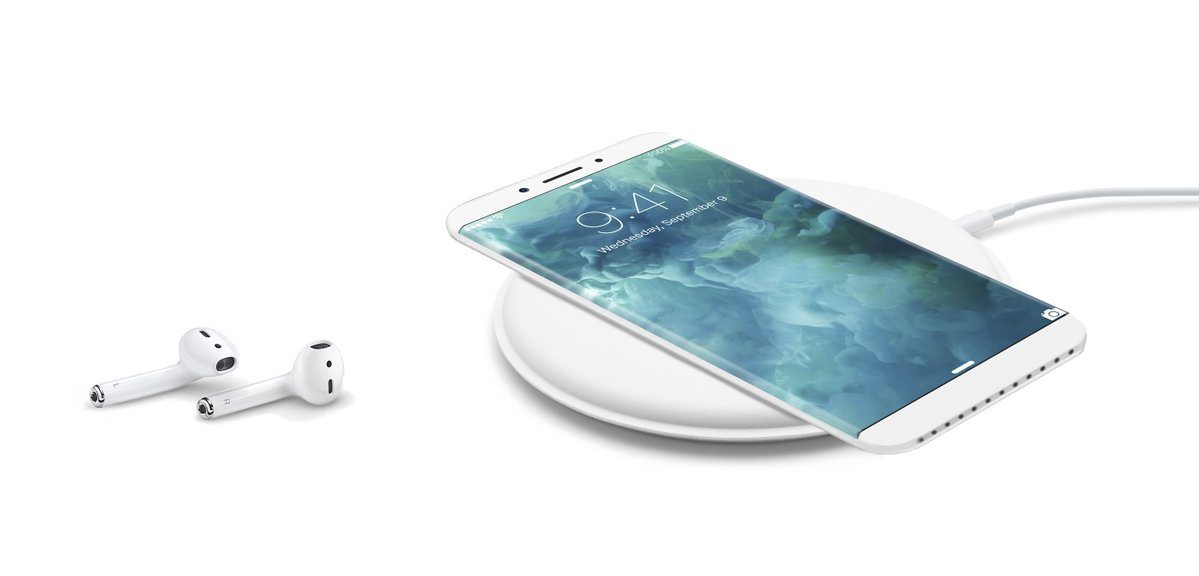 Usually, details about upcoming iPhone models surface later, as the device is nearing the reveal date, but it seems rumors regarding upcoming iPhone models started coming earlier than expected. Apple will make some radical design changes with the next-generation iPhones, with the iPhone 8 to sport an edgeless design, new chassis materials, as well as other hardware upgrades.
Three new models in 2017 may launch, and since the info comes from Ming Chi-Kuo, a trustworthy Apple analyst, rumors are expected to hold water. According to leaked blueprints coming from China, the three models are codenamed D20 (iPhone 7s), D21 (iPhone 7s Plus), and D22 (iPhone 8). Further, leaked blueprints show that the motherboard will be split in two, allowing for more space inside the chassis.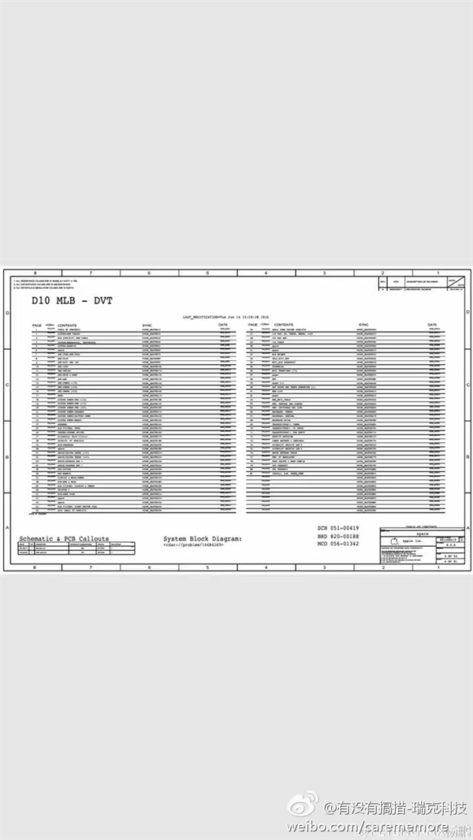 Two motherboard parts will be connected via soft cable; the first part will house the CPU, NAND flash, and other components tied to the performance part (like the GPU chip). The other board part will feature connectivity parts, such as WI-Fi chip and SIM. The new design should make the upcoming phones thinner, and their batteries slightly larger.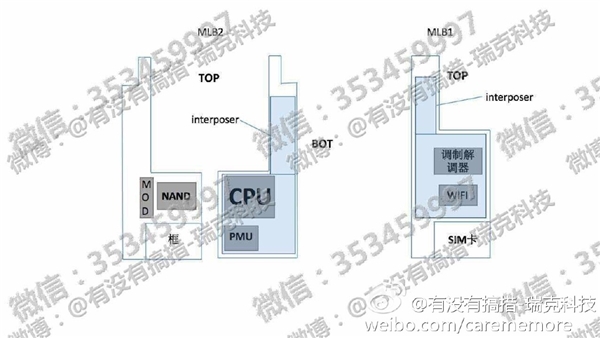 If rumors prove true, the upcoming iPhone 8 may bring lots of upgrades both on the outside and inside. We would love to see Apple finally presenting a new design with the iPhone 8. Edgeless design, OLED screen, thinner profile and superb hardware should make the upcoming iPhone a best-seller device. The phone should come during September 2017.