After being in the news for long, the iPad Pro will finally be presented to the world at an event on September 9, along with the iPhone 6s and iPhone 6s Plus. Rumors suggest that the tablet will be sold in 64 GB and 128 GB versions, and that it will carry a 12.9-inch screen, which is larger than that of the iPad Air 2 by 33%.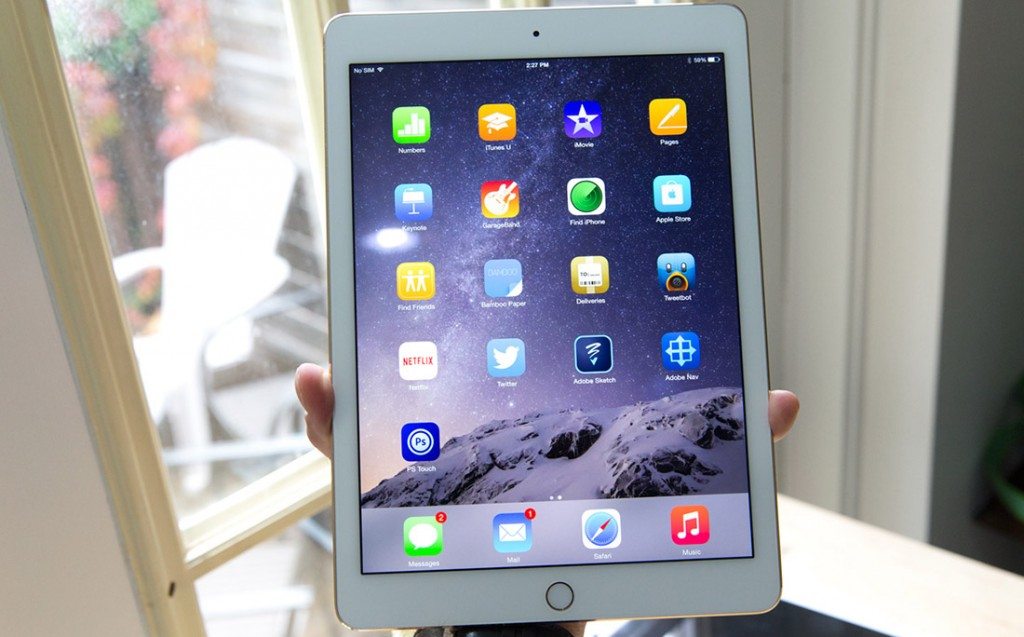 The iPad Pro will run iOS 9.1 that has been slightly tweaked for the large slate. One of the updated features is the split-screen mode, which now allows two iPad apps to run simultaneously in portrait orientation, unlike the iPad Air 2 and the upcoming iPad Mini 4, which accommodate two apps in the landscape mode only.
The iPad Pro has the new Apple A9X chipset under its hood and will be available in Silver, Space Gray and Gold color schemes. Rumors say that the tablet has four speakers for an amazing sound experience. Additional accessories for the device include a QWERTY keyboard and a Force Touch stylus, though both of them are optional and need to be bought separately. There is a separate version of the keyboard that also acts as a protective case for the iPad Pro.
News is that Apple is behind the schedule in the production of iPad Pro. Therefore, while Apple will introduce the new iPad tomorrow, the pre-orders start in October and shipping begins in late November only. This surely makes the new iPad Pro a desired Christmas or pre-Christmas gift. However, we think the wait is a little too long!