Apple fans have long been waiting for the next updated version of iPad Pro and iPad Mini. We have been hearing a lot about the updated specs for iPad Pro series and the smaller iPad Mini for quite some time now but so far the release date has been kept in the dark. But we now have the first indication of when the two products are likely to launch.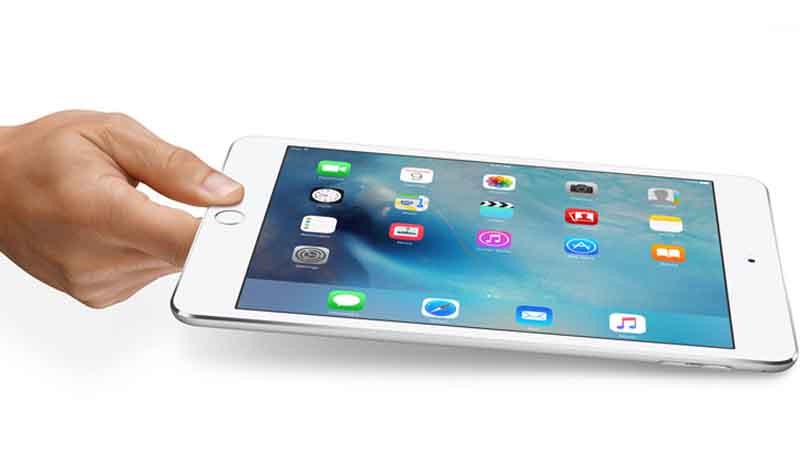 iPad Pro 2 and iPad Mini 5 to launch soon
According to latest reports, the new iPads are likely to be announced in less than a month from now – on April 4, 2017, in the Steve Jobs Theater – a 1000-seat stunning auditorium inside the new Apple headquarters – the Apple Park. The Apple Park looks gorgeous and will open in April 2017. The Cupertino company is expected to announce the new iPad Pro in three screen variants – 9.7-inches, 12.9-inches, and 10.5-inches. iPad Mini updated version is expected to come with a 7.9-inch display.
The 12.9-inch iPad Pro isn't available for purchase immediately but the product page shows a shipping time of about 2-3 weeks. Clicking on the 'check availability' option shows April 4, 2017, as the date for all models, which is clear enough an indication of the upcoming launch date. The new devices, to be launched on April 4, 2017, are likely to have "same day" availability. Tim Cook at Apple's event at 1 Infinite Loop mentioned that it would be the last one at current Apple headquarters.
With all the offers around iPad through local carriers coming to an end on April 1st, April 4th launch of the new devices is highly likely. But no official announcement has been made by the company about the launch dates.