Apple fans are desperately waiting for iPad Pro 2. The much-awaited iPad Pro 2 is going to be the best Apple has designed so far, with top-of-the-line specs and features. Just a few weeks ago, the Cupertino company unveiled a brand new affordable tablet. What's important to note is that Apple has unveiled an "affordable" tablet – this leaves room for high-end premium power-packed iPad Pro 2. And it looks like iPad Pro 2 is going to be so good and powerful – with two of the most important features – that it will likely replace your good old laptop.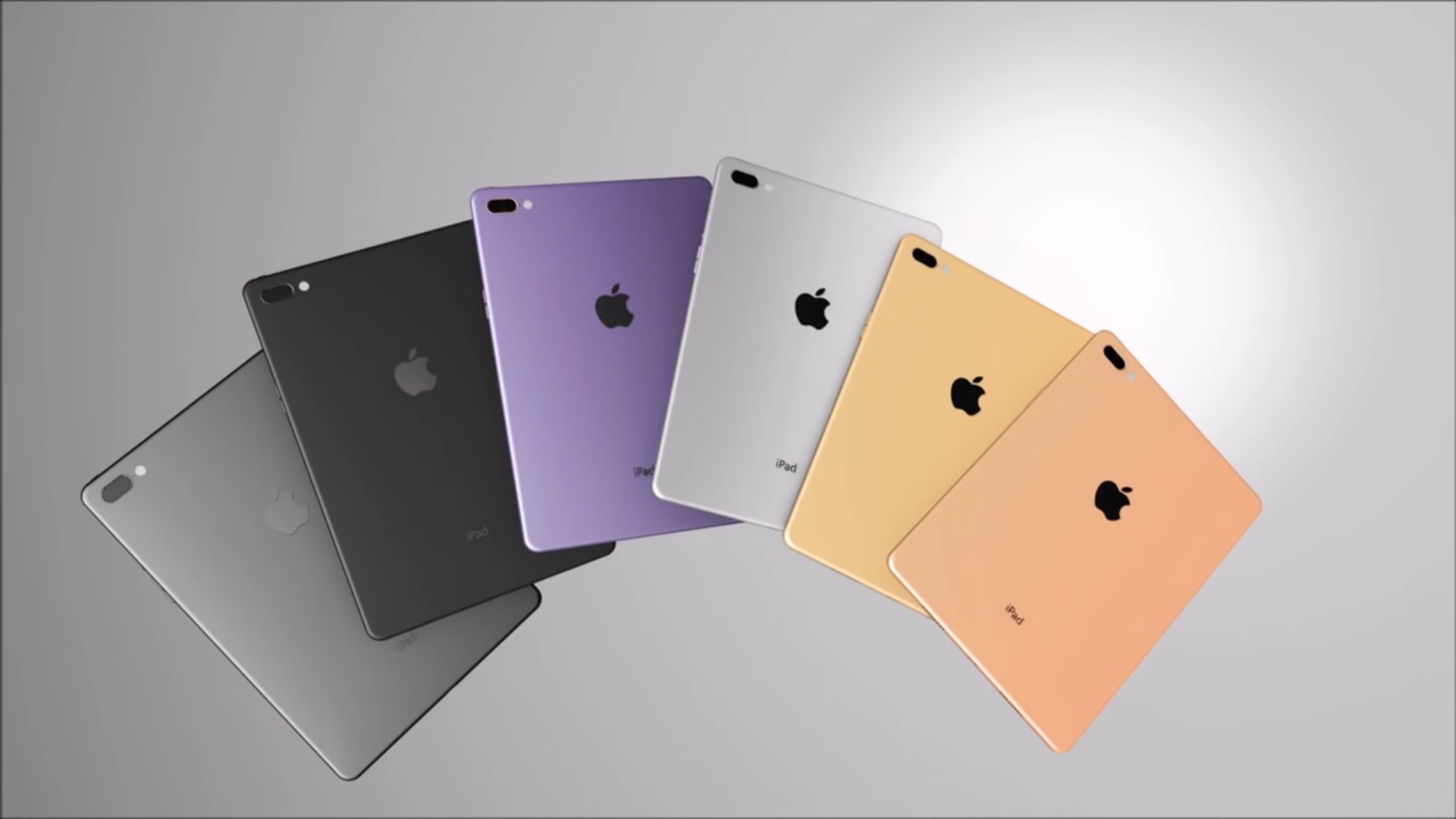 iPad Pro 2 to replace laptops
Going by iPad's history, the lineup has always been famous for powerful specs and insane design. With the Smart keyboard, one can easily replace a laptop with iPad Pro, because it's pretty much as powerful as the laptop. And iPad Pro 2 will be no exception. Since iPad Pro 2 will be a notch higher than its predecessors, we can be very sure it can be used as a good alternative for laptops.
iPad Pro 2 will be top-notch when it comes to hardware. One of the major enhancements to iPad Pro 2 that will make it a good alternative for laptops is the incorporation of Magic Mouse and Magic Trackpad. Once these two features are part of a tablet, it gets really close to the functionalities laptop offers. Are we looking at a transition phase here? Looks like the tablets will eventually replace laptops, at least when it comes to functionalities and capabilities.
Apple is also reportedly working on a new file system that features a more organized filing algorithm and is designed to specifically enhance iPad Pro 2's productivity levels. With rumors hinting at 10.5-inch iPad Pro 2, it looks like this is one device no Apple fan would want to give a miss!