All eyes are focused at Apple and the company's new tablet lineup consisting (at least according to numerous rumors) out of a new 10.5-inch iPad Pro model, 12.9-inch and 9.7-inch iPad Pro 2 models and a 7.9-inch iPad Pro model.
Some, or all, upcoming models should be unveiled soon, but a firm reveals date is nowhere to be found. Apple is still completely silent, but there are two possible dates. The first one – a reveal happening during March – is less and less probable with each passing day. The second date is more likely, especially since it includes an event happening at soon-to-be-opened Apple Campus.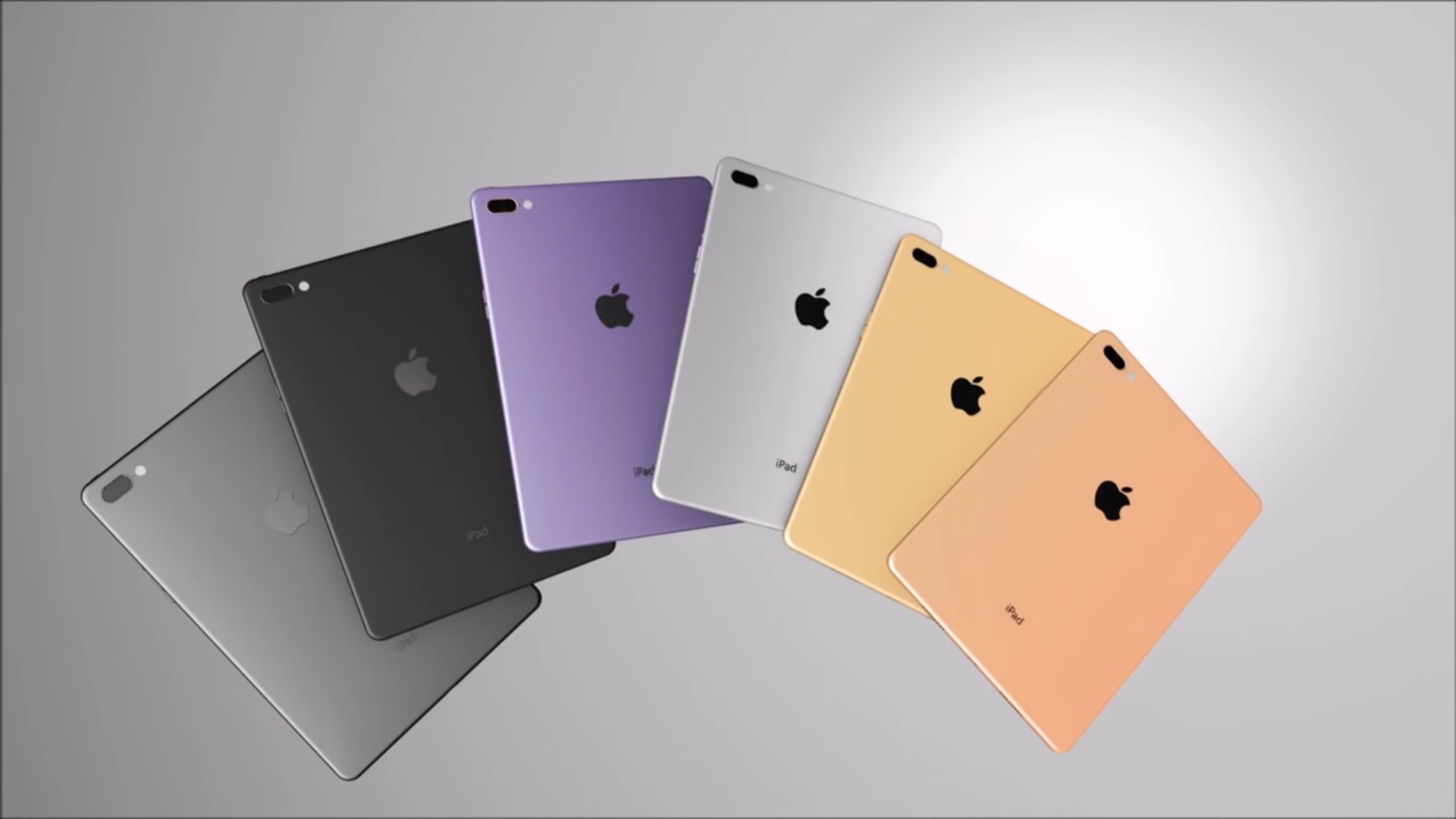 On the other hand, MacRumors reports that Apple will indeed launch one new tablet during March (the 9.7-inch iPad Pro 2), but the reveal won't be made at an event. Instead, Apple will announce the new device through a press release.
Even if Apple decides to launch the 9.7-inch iPad Pro 2 via press release, there are still other models that could end up as part of the grand opening of the 1,000-seater Steve Jobs Theater, which is a part of the new Apple Campus. This seems likely since there are slim chances Apple will wait for September – and the reveal of the iPhone 8 -for the opening ceremony of the new convention hall.
Now, the upcoming 0.5-inch iPad Pro should come without a physical home button, instead featuring a new Touch ID sensor that is already featured on some iPhone models. Further, bezels should be thinner, and the device is supposed to be 7.5mm thick, just like the original iPad Air. The device should launch with the support for Apple Pencil and will be powered by a new A10X chipset.
The 9.7-inch iPad Pro should feature a True Tone display like the one we saw on the 12.9-inch iPad Pro. And, as for the 12.9-inch model, it should sport a 12 MP main camera, and the new A10X chipset.
The 7.9-inch iPad Pro model which is being referred to as the iPad Mini Pro could feature a Smart Connector, True Tone display, four speakers, and a 12 MP main camera along with True Tone flash.
If Apple decides to open its new headquarters with an iPad Pro event, the company may also at the same time reveal a couple more products, like a 128GB storage variant of the iPhone SE, a new band for the Apple Watch, and a red color option for the iPhone 7 and iPhone 7 Plus. If Apple decides to host an event on April 4, we should soon have a confirmation since the company usually sends invitations about 10 days prior to the event.