Apple fans and critics are eagerly awaiting the release of the iPhone 7. But how about the iPad Mini 5? The iPad Mini 4 launched a year ago, September 2015. It is not farfetched to assume the company will launch the device around the same time this year.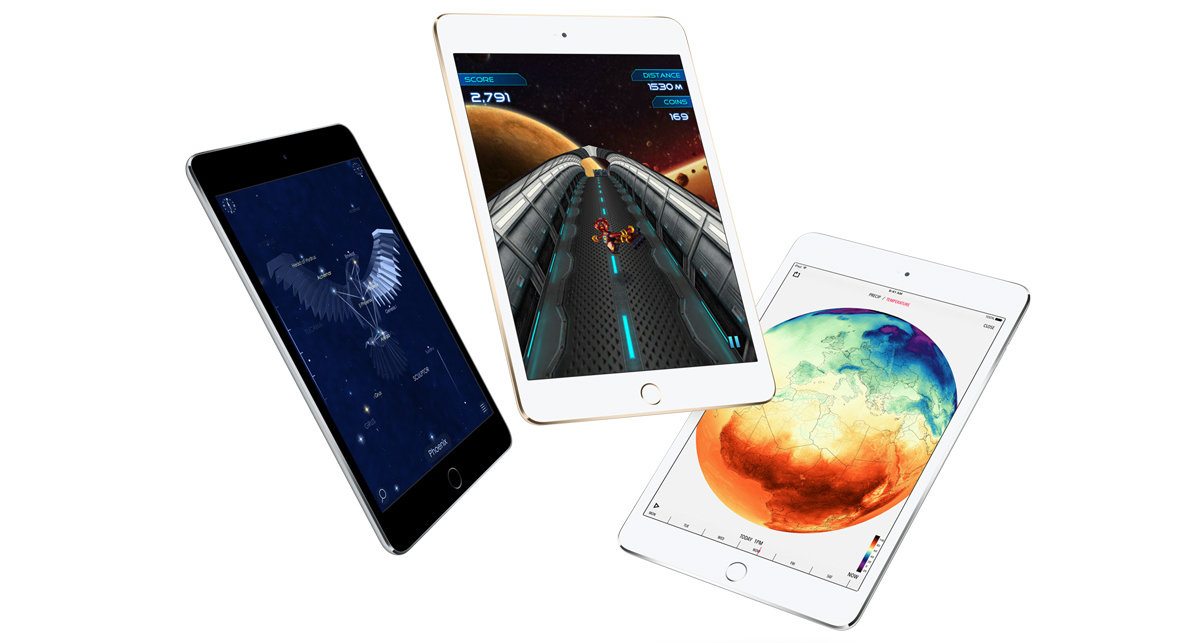 On September 7th, Apple will unveil the long-awaited iPhone 7. The company may decide to launch the iPad Mini 5 in the same event. Keep in mind that all these are speculations, as Apple has not confirmed anything yet, neither have we received any official leaks.
There are some speculations about the specs of the upcoming iPad Mini. First, we do not expect major changes in the exterior design. Some Apple enthusiasts are suggesting that the company may make the screen size smaller than the iPad Mini 4. However, the chipset may improve from the A8 to A9.
iPads are not great on the camera. We are expecting an 8MP camera on the rear and a 1.2MP front-facing camera. The iPad Mini 5 might sport the 3D touch feature that came with the iPhone 6S. The feature allows users to draw gestures on the screen using their fingers.
There are also reports that the device will not be named iPad Mini 5 but iPad Pro Mini. All these are unconfirmed reports. We will continue to update you on the upcoming iPad.
Meanwhile, the focus now is entirely on the smartphone flagship, iPhone 7. The device may launch with a 256GB variant, which will be dubbed the iPhone 7 Plus. Also, Apple may ditch the 3.5mm audio jack and replace it with a lightning port.
Will the iPad Mini 5 launch alongside the iPhone 7? Let's wait and see.