Apple iPad Mini 5 has been in and out of rumor mill quite a few times. The Cupertino giant skipped the release of the highly anticipated tablet in October while announcing other hardware. Still, the die hard fans and tech enthusiast haven't stopped dreaming and predicting the next tablet release.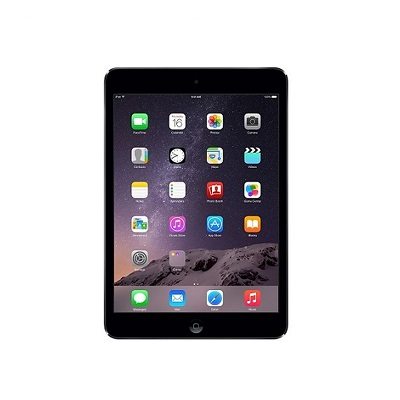 If recent rumors are to be believed, the iPad Mini 5 will be smaller than expected and should be a tiny version of the popular iPad Pro. The same rumors point to a simultaneous release with the new iPad Pro 2 in 2017.
PC Advisor reported that iPad Mini 5 will be unveiled in the first quarter of 2017 with iPad Pro 2. The iPad Pro 2 is expected to launch in three variants first being a 9.7-inch variant, second a 10.5-inch model and last one at 12.9 inches. Therefore, Apple iPad Mini 5 is expected to be an entry-level device for the iPad Pro 2.
Going by the reports, all three pro tablets will share the same hardware underneath. Whereas iPad Mini 5 will run on Apple's A9X chipset paired with 3 GB of RAM and 32 GB storage capacity.
Apple is yet to confirm on any such rumors so we would suggest that you take all this information with a pinch of salt.