No matter how big the iPads get, there is always a sweet spot among the tablet fans for a medium-sized iPad. Those who cannot handle the size of the iPad Air 2 will be happy to know that Apple has announced a new iPad Mini has been announced by Apple alongside the new iPad Pro.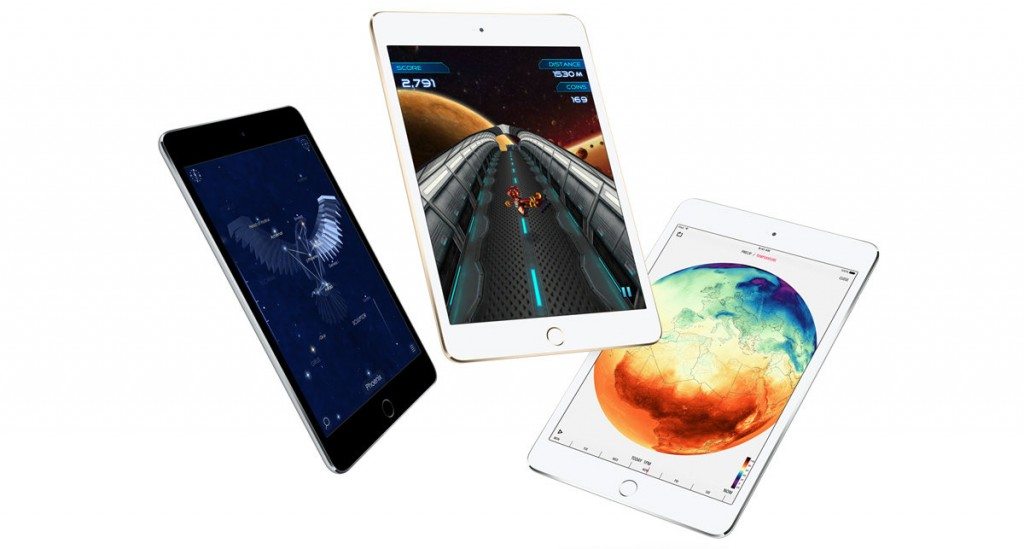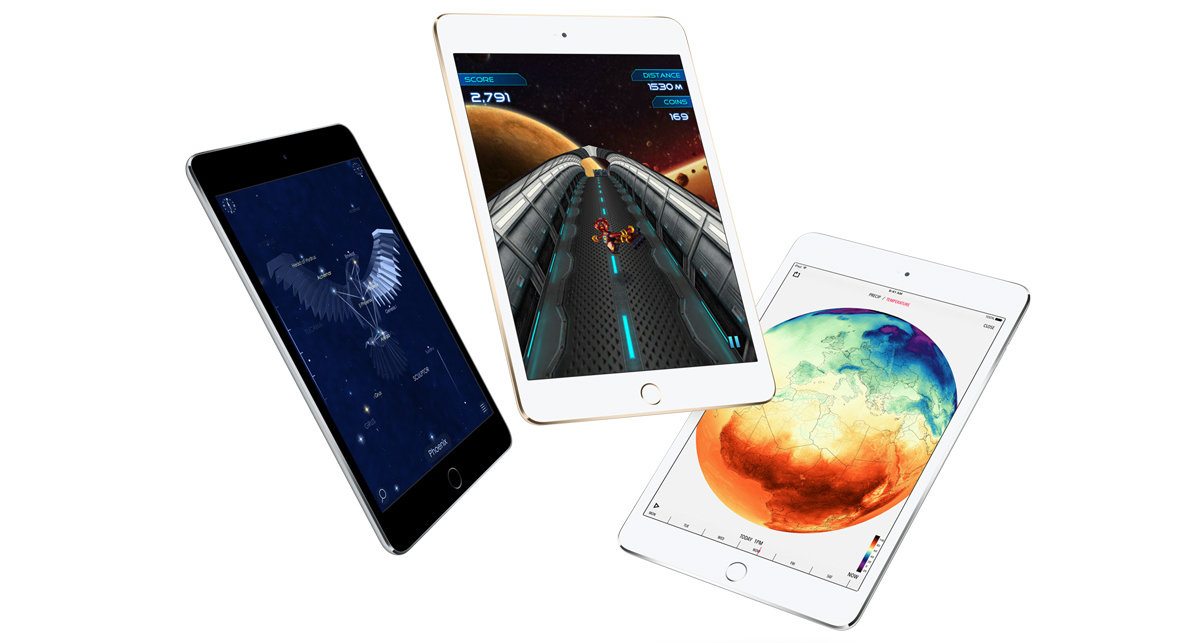 In a rather meagre 30-second announcement, Apple stated that the iPad Mini 4 possesses all the power of the iPad Air 2, and the basic model will cost $399. This means that the A8X chipset has been used for the tablet. It is believed that the iPad Mini 4 will have an 8-megapixel rear camera and 2GB of RAM, and it is hinted that the small device might run on iOS 9.
The screen resolution of the iPad Mini 4 is nice and sharp at a good 2048 x 1536 pixels. If you are looking for design changes, the new iPad Mini 4 weighs 0.65 pounds, which is lighter than the now old iPad Mini 3 that weighs 0.73 pounds.
Apart from the base model, the tablet will also be available in 64GB and 128GB versions for $499 and $599 respectively. For those who are eyeing the much older iPad Mini 2, yes, it has got a price cut. The iPad Mini 2 with Retina display will now cost $269, while the iPad Air 2 remains as it is.
We can't wait to find out more about the iPad Mini 4, since Apple revealed very little of it at the launch event.