Apple launched the iPad Air 2 In September 2015 but since then no firm info surfaced regarding its successor, the iPad Air 3. Although Apple did not reveal any information about the iPad Air 3, there are numerous rumors circling around talking about the potential features, release date, and design. Let's see what the iPad Air 3 could bring and when it might be revealed.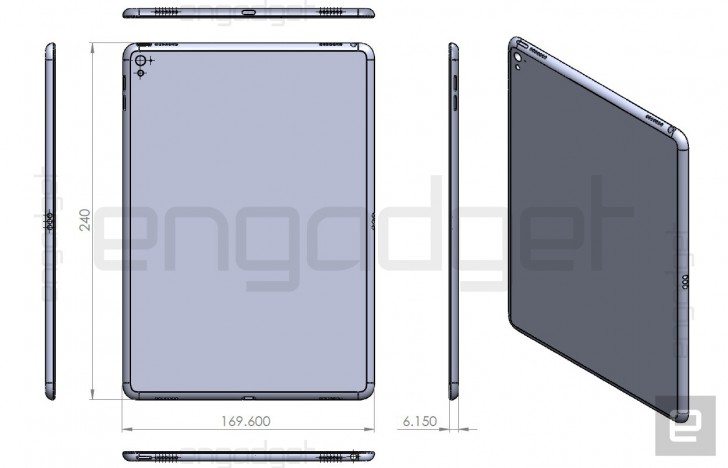 Design
The iPad Air 3 is expected to be thinner than the iPad Air 2. The rumors suggest the upcoming tablet could be just 5mm thick, which would be great.
The general design should stay pretty much the same since the previous device already featured sleek design without much space for improvement. The one change could happen with the speakers. The iPad Air 2 features stereo speakers, but its successor could come with a four-speaker setup. The two speakers should be placed on the top, with another two on the bottom of the device.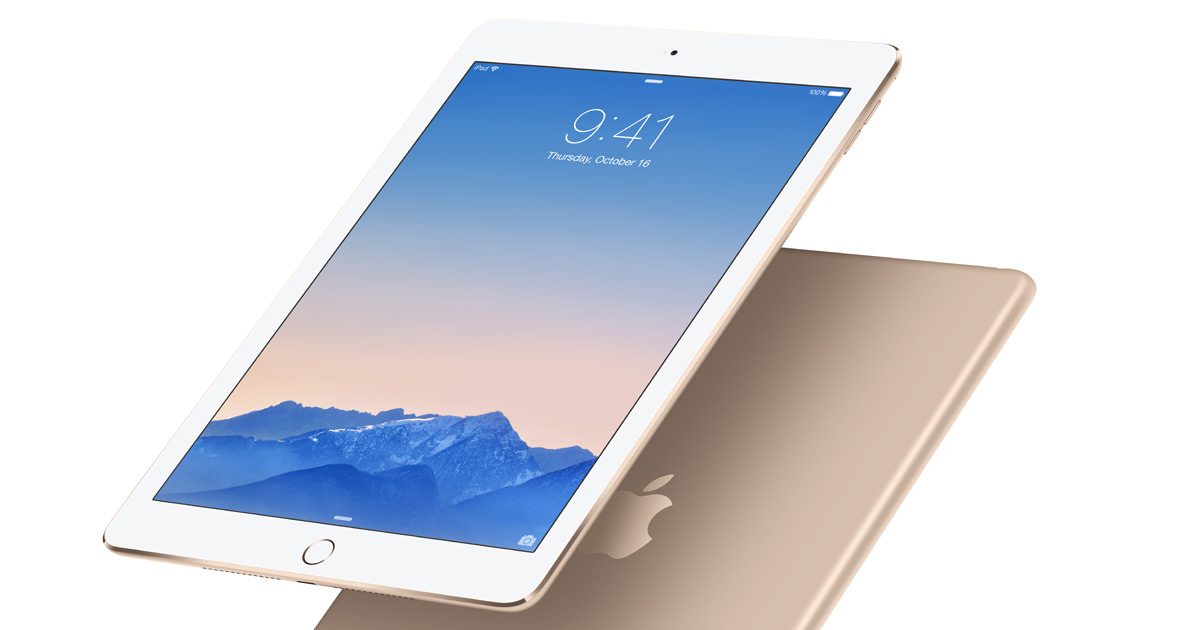 Hardware
As for the hardware, the upcoming device should be powered by Apple A9X chipset, the same one that's featured on the iPad Pro. Since the iPad Air 2 features Apple A8X processor, the upgrade should bring a noticeable increase in power.
Aside from a more powerful processor, it is expected for the iPad Air 3 to come with 4 GB of RAM, twice the amount found on the iPad Air 2.
The main and camera on the iPad Air 3 should stay the same as the one featured on the older model (rear 8-MP iSight camera), but this time the main camera will feature a LED flash. As for the front-facing FaceTime camera, it should receive an upgrade to 2.1MP compared to the  1.2MP camera found on the iPad Air 2.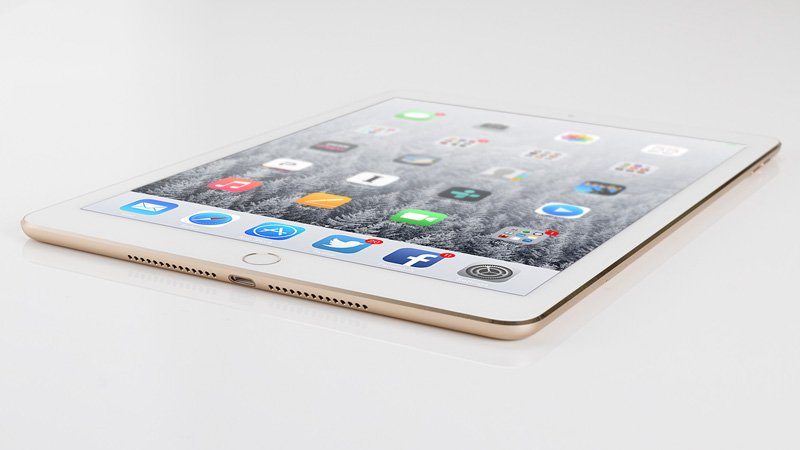 Battery, Additional Features, Release Date
The iPad Air 2 comes with a 27.3-watt-hour battery, and since the iPad Air 3 will be thinner, it should feature a smaller battery, but Apple will optimize the device so the battery can offer the same usage time as on the iPad Air 2.
Other expected features include a potential inclusion of the scalable 3D Touch (basically an upgrade of the technology allowing it to be used on devices with larger screens) technology and Apple Pencil 2.
The tablet should be available in four color choices – Rose Gold, Silver, Gold and Space Gray.
As for the release date, it is rumored for the iPad Air 3 to be unveiled during Apple's March event, happening in less than a month from now.