The iPad Air 3 is not too far away from the unveiling, but rumors about it are pouring in steadily. Some of the speculations seem valid, while some of them seem too far-fetched. A new report from 9to5Mac seems to be providing some correct guess about the next version of iPad. It says that the iPad Air 3 will be coming with the Smart Connector functionality we saw in the iPad Pro that came out a few months ago.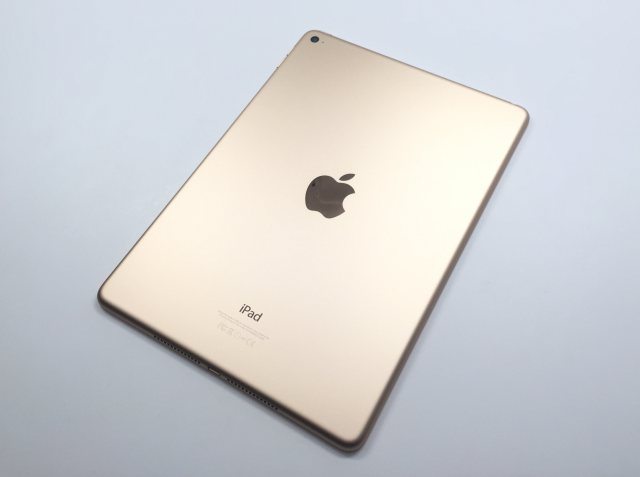 For those who don't know, the Smart Connector port in the iPad Pro allows you to connect accessories optimized for that device, such as the Create keyboard by Logitech or Apple's own Smart Keyboard. If this feature makes it to the iPad Air 3, it would really be a great opportunity for Apple to promote its Smart accessories.
The new report also says that the iPad Air 3, as opposed to the expectations of a lot of people, won't be sporting the 3D Touch feature that we have in the new iPhone 6s. This means no pressure sensitive screen for special gestures and quick actions. Though Apple could have promoted 3D Touch by including it in the upcoming iPad, but they probably backed off due to the increase in cost.
The iPad Air 3 is said to be featuring almost the same size as of the iPad Air 2. Also, improved cameras are expected along with an LED flash at the rear. As rumored earlier, we expect the iPad Air 3 to be launched at an event on 15th March. Apple might also launch the iPhone 5se at the event along with a Space Black Apple Watch, Milanese Loop, new Sport Band colors, and a series of NATO-style nylon straps.