Apple launched the iPad Pro and the iPad Mini 4 alongside the iPhone 6s and iPhone 6s Plus at the September launch event. However, the media did raise questions about the iPad Air 3, which went unannounced and wasn't even talked about. Well, according to a new report, the iPad Air 3 might be coming early next year.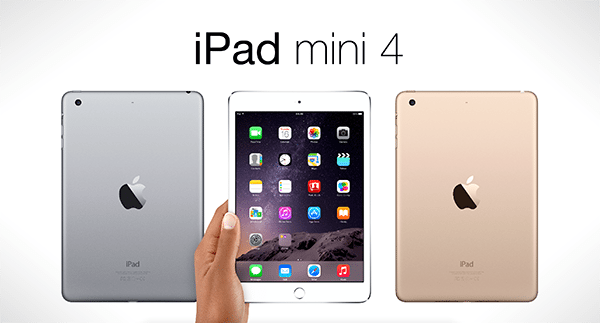 KGI's Ming Chi Kuo is a very popular and respected analyst and his predictions about Apple's products and plans are more or less accurate. The analyst says that Apple will release the iPad Air 3 in the first half of 2016. While this might sound like an educated guess, Kuo went ahead and added that the iPad Air 3 might not get the new 3D Touch technology that Apple provided in the new iPhones.
The 3D Touch production is said to be low right now and will remain low throughout the first quarter of 2016. But according to Kuo, these production issues will affect the iPad Air 3 only and not the
iPhone 7
, which will surely get 3D Touch.
Going through all the rumors and guesses, we think that the iPad Air 3 might get a release in or around March 2016. It is also possible that we might get the rumored
4-inch iPhone 6c
around the same time.