At the 21st March keynote event in California, Apple unveiled the new iOS 9.3 that comes with new features. This is the latest and greatest iOS release yet, and we hope that it does not come with any bugs as Apple has tested it for a long time. You can now protect your private notes with Touch ID or a passcode. You can go to the Notes app and can tap on the share and lock icon to get the password protect or Touch ID option.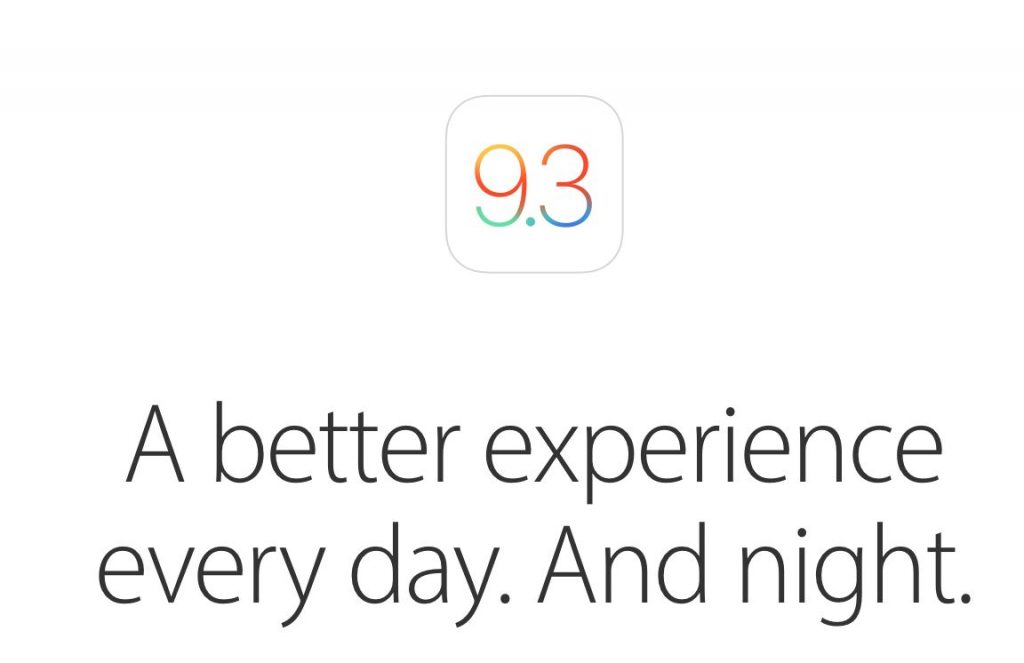 New 3D Touch Shortcuts
If you are using the latest iPhone 6s and iPhone 6s Plus, you will get some new 3D Touch shortcuts with iOS 9.3. All the standard pre-installed apps have these new shortcuts for ease of access. You can find these new options by pressing down on the Apple app icons to bring up the Quick Actions menu.
Night Shift
There's a new feature in iOS 9.3 called Night Shift, which helps you use your iOS device in the dark. This feature filters out all the Bluelight that is harmful to your eyes, thus avoiding your eyes from getting tired or straining. When this mode is activated, the display gets an orange tint, thus easing your eyes.
Hide Built-in Apps
A lot of iOS users complain about how the default system apps take up space in their Home screen and cannot be deleted. Well, iOS 9.3 does not let you delete them completely from the device, but it lets you hide them so that you can get a cleaner Home screen.
The new iOS 9.3 features are enough to make you purchase an iPhone if you don't have one. Have you tried iOS 9.3? What's your favourite feature? Comment below.