iOS 9.3 was released earlier this week and brought several new features including Touch ID/Passcode for the Notes app, Night Shift, new 3D Touch Quick Actions, improved News app and CarPlay, and more. However, the latest iOS release does have some glitches. Some iPad users have been saying that their devices are getting bricked and totally dead after installing the iOS 9.3 over-the-air and through iTunes.
Many users of the Apple Support Communities have experienced the bug, and it seem that only iPad 2 devices are getting bricked. The error message that pops up says, "Your iPad could not be activated because the activation server is temporarily unavailable. Try connecting your iPad to iTunes to activate it, or try again in a couple of minutes. If this problem persists, contact apple support at apple.com/support." The message says that the problem should get fixed after the activation server is available again.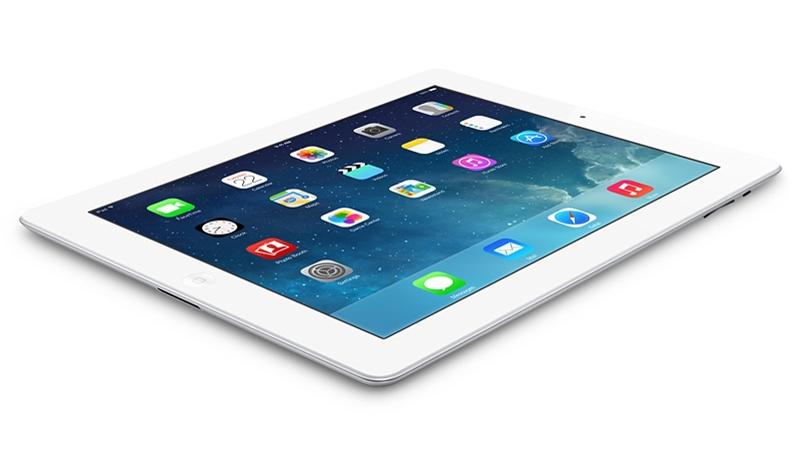 One user said that his device was checked by an Apple Store employee, who was unable to resolve the issue. Another user said that the nearest Apple Store was a couple of hours away. In case you don't know, a similar problem was faced by many users when iOS 9 was released. During that time, the affected iPhones were not able to go ahead of the "slide to upgrade" screen.
Thankfully, an Apple Support Community user who goes by the name 'ottoindo' found a solution to this new iOS 9.3 bug. Check it out below.
How to Resolve "iPad Could Not Be Activated…" Error on iOS 9.3
Download the latest version of iTunes and install it on your computer.
Now connect your iPad to the computer and take a backup of your data either locally or with iCloud.
Once the backup is completed, disconnect the iPad.
Now press down the Power and Home buttons of your iPad together. Once the device restarts, release the Power button while holding the Home button.
Now connect your iPad to the computer via USB cable.
You will get an option to restore the device and update it to iOS 9.3. While iOS 9.3 is downloading, the error will come up again, but you need to wait for the whole process to complete.
Once iOS 9.3 is downloaded, repeat the 4th step and your iPad will ask you again to restore it.
After the restore has been completed, the iPad will ask you whether you want to activate it as a new device or whether you want to restore from the last backup. If you select the new iPad option, the device will be formatted and will start like a new one, while restoring to a backup will bring back all your data.
With this process, your iPad should be activated and running normally. If it does not work and if the "iPad could not be activated.." error comes up again, get it checked at an Apple Store.
Apart from this iPad activation bug, iOS 9.3's Night Shift feature is available only for 64-bit devices. So only iPhone 5S or later devices and iPad Mini (2nd Gen) or later can get the features. Also, the feature won't work when the Low Power Mode is enabled.