The Pangu jailbreak was released more than three months ago, and since then, no jailbreak has been released by any jailbreak team. While Apple has been sending out updates to iOS 9, which currently stands at iOS 9.2.1, no proper jailbreak release has happened. This has frustrated the jailbreak users, and all our hopes for an iOS 9.3 jailbreak or even an iOS 9.2 jailbreak are dying away.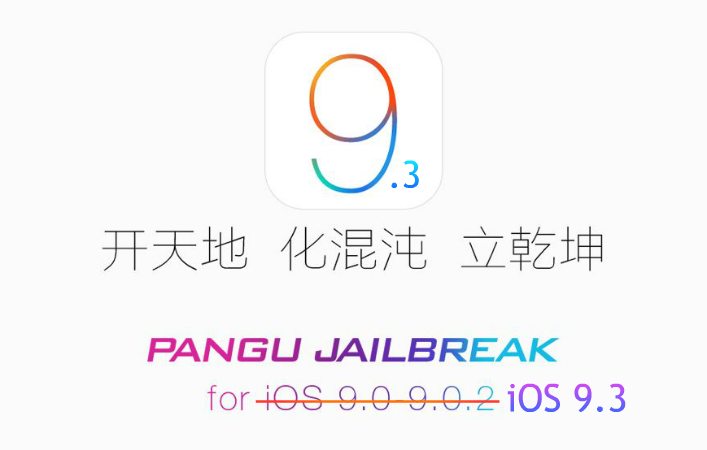 Thanks to the recent announcements by 25PP and Luca Todesco, we now know that iOS 9.2 jailbreak is possible. Even jailbreaking iOS 9.2.1 and iOS 9.3 is possible. But those jailbreaks have not been released, the reason being said that the firmware is not stable and secure enough. So Luca is not going to release any jailbreak, and even TaiG and Pangu teams are silent about this matter.
3K Assistant, TaiG's partner, had posted a statement in December suggesting that TaiG had found an iOS 9.2 jailbreak. However, 3K soon edited that post and said in the modified statement that no jailbreak had been found yet. Both the Pangu and TaiG teams are working on the next jailbreak and there's no doubt in that, but whether they will be able to jailbreak iOS 9.3 and release it to the public is a question that has been left unanswered.
Sources close to Pangu say that another Pangu jailbreak release is highly unlikely. Meanwhile, iOS experts are asking users to upgrade to iOS 9.2.1 so that they remain safe from the security vulnerabilities of iOS 9.2 that have been fixed in iOS 9.2.1.
Now according to iDigitaltimes, the jailbreak scene might see some new players soon. No specific details have been leaked though, apart from the fact that new researchers are exploring the latest iOS firmware for jailbreak exploits.
Will an iOS 9.3 jailbreak be released? Or will we see a jailbreak only after iOS 10 comes out in the Q4 of this year? Write your guesses in the comments below.