Apple has already seeded the first iOS 9.3 beta to its Apple Developer Program. The beta will soon hit the Public Beta Program too, and we expect iOS 9.3 to finally go public by the end of February. The new iOS 9.3 beta 1 brings some new features to help you stay organized and inculcate better sleeping habits. So let's go through the major new additions made in the new beta and see whether iOS 9.3 features are worth updating for.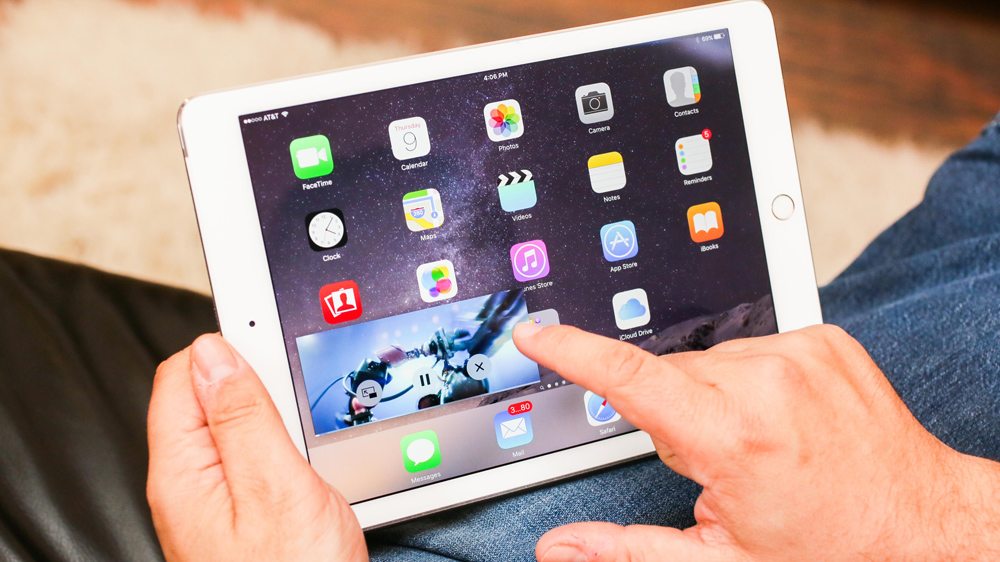 Sleep Better with Night Shift
This is the most prominent new feature in the iOS 9.3 beta. Remember the experts saying you should not use your phones or tablets at night in the bed for long as it seriously affects your sleep quality? Apple tackles that problem with Night Shift.
This new setting slowly starts tweaking the colors on the screen as the day moves towards the end and night starts falling in. So this new feature helps you avoid the harmful blue light by showing you warmer colors that are easy on your eyes and let you sleep peacefully and naturally. Night Shift can be customized, the color temperature can be set, and you can even schedule the feature to be active until the sun rises again.
Password-Protect the Notes app
Do you use the Notes app a lot but don't want anyone sneaking into it? Well, iOS 9.3 brings password protection to the Notes app so that you can protect your information even better. Also, notes can now be sorted by title or date, which makes this app easier to use.
News app Gets Personal
Though the News app in iOS is not that much of a hit, Apple seems to be trying really hard. The News app will now show you tailored content according to your interests or preferences. News that you like along with the suggested trending topics will be shown to you. The News app has also got some performance enhancements to load faster and provide video playback from the feeds.
Enhanced CarPlay Options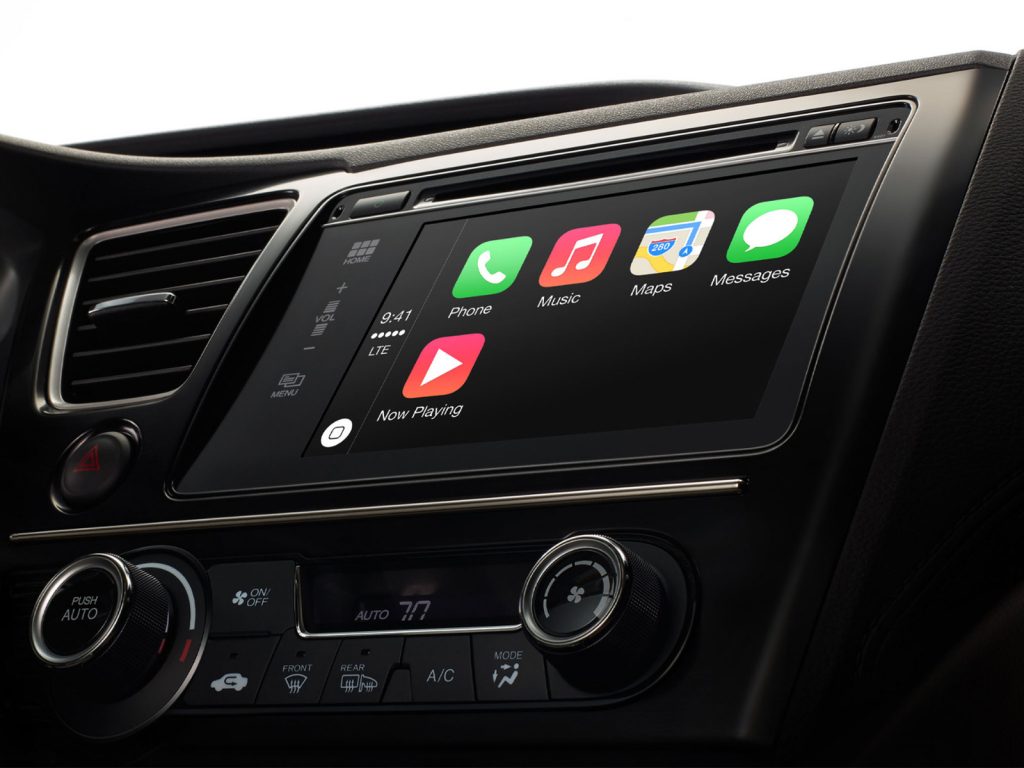 CarPlay, the entertainment and navigation system provided by Apple for cars, now gets some new features with iOS 9.3. Apple Music will suggest songs and artists to you which you can browse and choose from. A new Nearby option has been added to find fuel, food, and other services using Maps.
Health app Offers More Functionality
Still wondering how to use that Health app? Apple will now highlight third-party apps you can connect to this wellness dashboard to keep tabs on your workouts, weight and sleep quality. And if you have an Apple Watch, you'll be able to see the movement data it collects from the Health app.
Teaching Gets Smarter with the Classroom app
Don't you think that education via iPad is a brilliant idea? Well, iOS 9.3 brings some more features for the iPad so that it can help teach students better. Teachers can track the progress of their students and send lesson plans easily using the Classroom app. A single iPad can be shared by many students using different accounts to view personalized data. Apple IDs are being introduced for educational purposes and will be handled by school admins.
…and Much More!
Apart from the above mentioned signification features, many other smaller improvements and additions have been made in iOS 9.3. For instance, the iPhone 6s and 6s Plus now get new new 3D Touch shortcuts for Health, iTunes Store, Weather, Compass, and Settings. Photos can be duplicated in the photos app in order to edit easily. Malay, Finish, and Hebrew languages have now been added to Siri.
iOS 9.3 beta is still being explored, and we'll let you know if we find something new in the firmware.