It has been a very long time since the last jailbreak was released, and iOS users have been waiting in agony for the iOS 9.3.2 jailbreak. As of now, iOS 9.3.3 is currently in beta testing and is expected to be released in a week or two. On the other hand, iOS 10 has been unveiled and iOS 10 beta 1 download is already available for developers for testing. So when is the iOS 9.3.3 jailbreak release date? Or has the focus shifted to iOS 10 jailbreak now?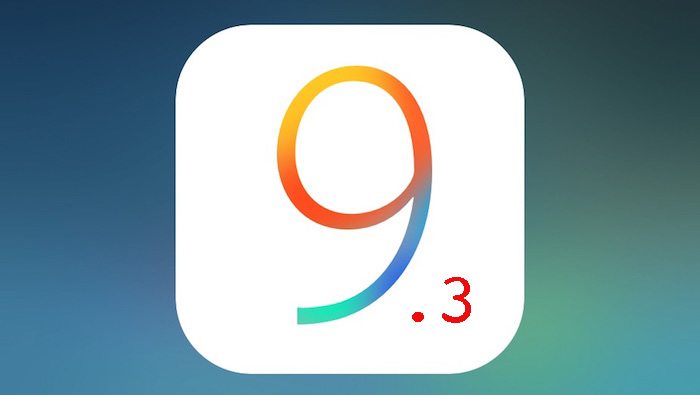 A YIBADA report said that Pangu has sent out invites for an event to be held on 1st July. It is being speculated that the team may release or unveil an iOS 9.3.2 jailbreak that that event. It is equally possible that no jailbreak might be demonstrated and the team might just talk about other security-related topics and possible exploits in iOS 9.3.3.
EcumenicalNews suggests that even if TaiG or Pangu releases a jailbreak for iOS 9.3.2/iOS 9.3.3, it will be very short-lived. That's because an iOS 10 jailbreak has been found already and once Apple releases iOS 10 for the public, the iOS 9.3.x jailbreak will be of no use. Most of the users will upgrade to iOS 10 to try out the new features, so if there's going to be a jailbreak release, it should be done soon.
On the other hand, according to a Neurogadget report, experts say that an iOS 9.3.3 may not be necessary and users should avoid it. That's because jailbreak does open up several possibilities to customize your iOS device and enjoy several perks for free. However, it even strips down the security mechanism of the firmware, leaving the device vulnerable to attacks.
Well, iOS jailbreak users know that risk and proceed ahead on their own will. Even jailbreak teams release jailbreaks only if they are stable and secure enough. In the meantime, it has been seen that Pangu, hacker Luca Todesco, and other developers have been receiving hate from people who want a jailbreak fast. It should be noted that these teams work on jailbreaks on their free will and it's not their job. So jailbreak fans should keep patience and wait until any of the teams make an announcement.