While Apple is prepping up to showcase iOS 10 at its WWDC event in the second week of June, iOS users are eagerly waiting for some iOS 9.3 jailbreak news. Some earlier rumors were saying that we will be getting an iOS 9.3.2 jailbreak before the WWDC. Also, Luca Todesco had teased the iOS 9.3.3 jailbreak a few days ago, but the hacker made it clear that he will not be releasing the jailbreak.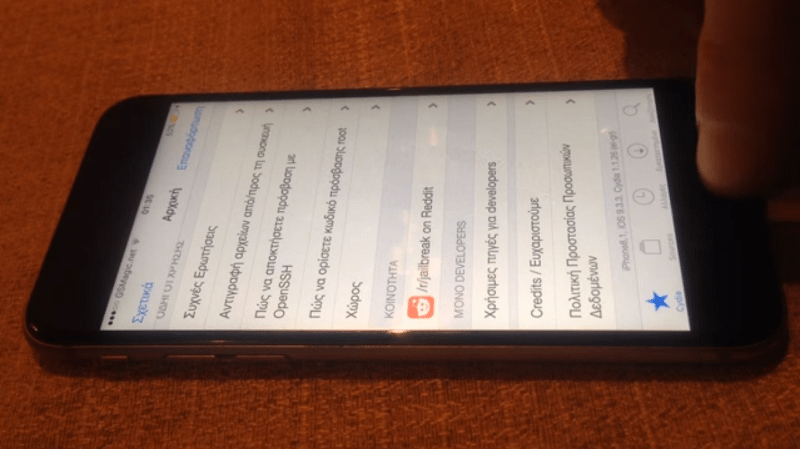 However, we should remember that there are a lot of hackers and teams working on jailbreaks, and it is not necessary to rely on Luca or Pangu or TaiG for jailbreak tools. We are saying so because a new jailbreak team called GSMagic Team has teased an iOS 9.3.3 jailbreak on Twitter. They have been posting tweets since many days saying that they have successfully jailbroken iOS 9.3.3 beta on iPhone 5 and iPhone 6s.
GSMagic Team has also released a new iOS 9.3.3 Jailbreak video as a proof, and it can be clearly seen that the team is not lying. They indeed seem to have found the jailbreak, and unlike Luca Todesco, there are hopes that GSMagic will actually release the GSMagic iOS 9.3.3 jailbreak. The team hasn't yet shared any iOS 9.3.3 jailbreak release dates, but we expect them to post some exciting announcement on Twitter soon.
It looks like the rumor predicting a pre-WWDC jailbreak release might come out to be true. Let's just keep our fingers crossed!
Here's the GSMagic jailbreak video: