iOS 9.3.1 is the latest public release of the firmware, but iOS 9.3.2 is already being tested by developers as well as public testers. Apple pushed out the third beta of iOS 9.3.2 just yesterday to its Developers Program, and soon it will be released for the Public Beta Program as well.
However, the important question at this point of time is whether we will see an iOS 9.3.2 jailbreak or an iOS 9.3.1 jailbreak instead? Let's take the facts one by one to understand it better.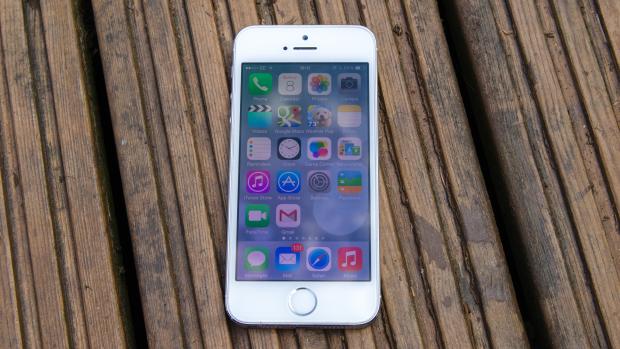 iOS 9.3 Jailbreak is Not Possible Logically
We all know by now that iOS 9.3 contained a lot of bugs when it was released, and there were a couple of security vulnerabilities in it too. The first rule of jailbreak makers is that they never release a jailbreak tool in the public if it is for a firmware that contains security and other issues. Jailbreaking such a firmware would mean keeping the data of the users at risk. This is why no jailbreak team will release an iOS 9.3 jailbreak even if it has been found.
Of course, the jailbreak for iOS 9.3 is possible, but logically, its release isn't possible as it will be a security threat. Also, most of the users have already updated to iOS 9.3.1 after getting frustrated with the bugs on iOS 9.3. So there will be no one to enjoy the iOS 9.3 jailbreak, which will be a waste of jailbreak exploits, and this is why jailbreak teams will consider jailbreaking iOS 9.3.1 or iOS 9.3.2 instead.
iOS 9.3.1 is More Stable But Won't Get a Jailbreak
Yes, Apple heard the cries of its users when the issues were found in iOS 9.3. Well, the company was fast enough to roll out the iOS 9.3.1 update just a week later. This update resolved a lot of bugs and issues that were existent in iOS 9.3. So yes, iOS 9.3.1 is more stable than iOS 9.3 and is a good firmware to have a jailbreak for.
However, Apple released iOS 9.3.2 beta just a week later, thus proving that there were more issues to be resolved and the firmware needed to be made smoother.
iOS 9.3.2 Jailbreak is the Ideal Release
iOS 9.3.2 is currently in its third beta, which tells us that Apple is really working hard to make sure that this version comes with no bugs as far as possible. So having a jailbreak for it will be much better as we will not have any issues with the firmware after jailbreaking it. Security issues will be lesser and there will be very less to no chances of being forced to go back to stock iOS because of bugs.
So yes, we now know that iOS 9.3.2 is the best iOS version to jailbreak, which is why it is almost confirmed that we will get an iOS 9.3.2 jailbreak. Now all we need is an official confirmation from Pangu or other jailbreak teams.
When Will iOS 9.3.2 Jailbreak Release?
As of now, April is coming to an end and the third beta for iOS 9.3.2 has been pushed out. In this scenario, we don't know when Apple will release the final version of the firmware to the public. But the jailbreak will obviously only come after the public release. We guess iOS 9.3.2 will be pushed out within a couple of weeks, and if a jailbreak has been found, the iOS 9.3.2 jailbreak release will happen in May itself.
Meanwhile, we haven't heard from Pangu or any other team since a lot time and we don't know about the progress they have made so far. However, Pangu is known for surprising us with jailbreak releases at the most unexpected times. So let's cross our fingers and hope that Pangu comes out with the iOS 9.3.2 jailbreak soon.