After releasing iOS 9.3.1 almost a week ago, Apple has now released iOS 9.3.2 beta 1 to its Developer Program. This comes just two weeks after iOS 9.3 came out, which shows that Apple is seriously looking to kill the bugs that have been plaguing iOS 9.3. As you can expect, the new update brings general improvements and behind-the-scene fixes.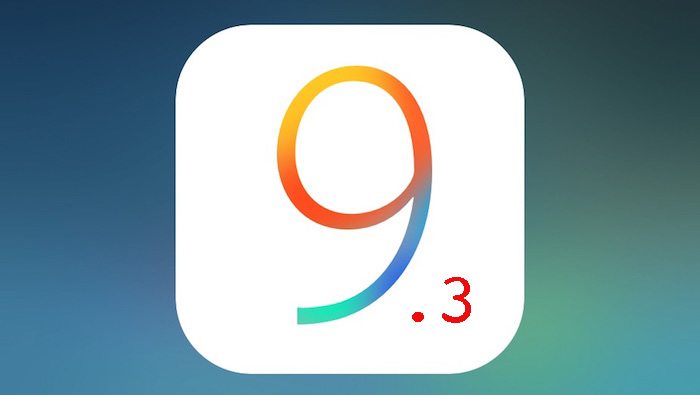 iOS 9.3 was a major release and brought in some new features to the firmware, like the new Night Shift mode, passcode for the stock Notes app, and much more. However, users started complaining of some bugs that were hampering a good user experience. Also, the initial iOS 9.3 release caused a lot of devices to go dead, though Apple did release a fix for it shortly after.
Unlike iOS 9.3, iOS 9.3.2 beta 1 does not add any new features to the firmware, which can be derived from the tiny 0.0.1 increase in the version number of the firmware. The new beta comes with build number 13F51a and can be downloaded through the Apple Developer Center. You can download iOS 9.3.2 beta if you are a member of the Developer Program, which costs $99 per year. If not, you will have to wait until Apple releases the beta to the Public Program, which is free.
Apart from iOS 9.3.2 beta, Apple has also released new OS X El Capitan 10.11.5 beta 1 (build 15F18b). The company has also released the first betas for watchOS 2.2.1 (build 13V413) and tvOS 9.2.1 (build 13Y5742b).
It is possible that iOS 9.3.2 might bring some significant changes to the firmware. If we hear of anything new, we will keep you updated.