When Apple released iOS 9.3, users were more frustrated than happy, as the firmware introduced some bugs too along with the new features. Many users were getting their devices bricked, so the company released iOS 9.3.1 a week later to resolve most of the issues. However, apart from the bug fixes, iOS 9.3.1 has got a major change that Apple did not tell you about.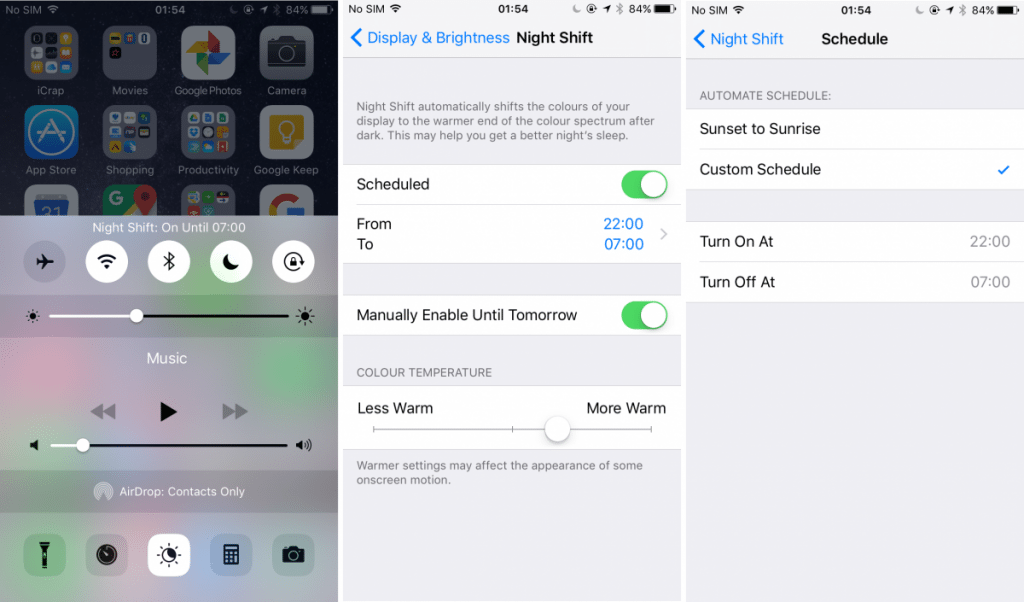 The new Night Shift mode was introduced with iOS 9.3, and this new feature protects your eyes from bluelight by giving it an orange tint. The feature is useful especially when you are using your iPhone in the dark, like in the bed or outside during night. In iOS 9.3, you could not turn on Night Shift without turning on the Low Power Mode, and enabling one of them automatically disabled the other. However, iOS 9.3.1 lets you enable and use the Low Power Mode and Night Shift simultaneously.
How to Use Night Shift with Low Power Mode Enabled
Go to Settings > Battery and enable the Low Power Mode.
Then enable Siri and say "Enable Night Shift". Now Siri will reply that "In order to turn on Night Shift, I'll have to turn off Low Power Mode. Shall I continue?"
Say "Yes" but press the sleep button before it confirms your response. The confirmation beep from Siri will be played.
Now unlock your iPhone, and if you were able to do Step 3 properly, you will notice that both Low Power Mode and Night Shift are simultaneously turned on.
Did you already know about this trick? Comment below!