Since October last year, we haven't seen any major jailbreaks being released for iOS 9. The Pangu team did release an iOS 9.1 jailbreak last month, but it was mostly not useful, as most users had already updated to iOS 9.2 or iOS 9.2.1. So Pangu 9.1 jailbreak was an incremental update for the jailbreak tool and nothing that raised our hopes. Meanwhile, iOS 9.3 was being viewed as the next platform for a big jailbreak release, as it came with many new features and a lot of stability.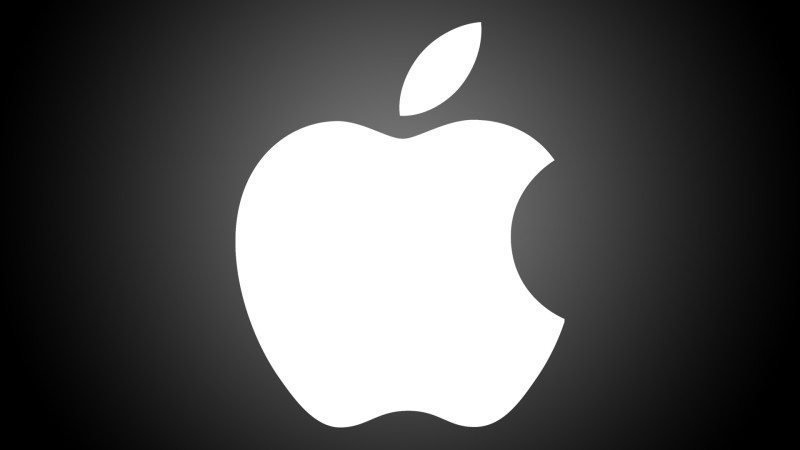 iOS 9.3 was worth waiting for to release a jailbreak, but a surprise awaited us. Apple went ahead and released the iOS 9.3.1 update, thus making it clear that iOS 9.3 had some bugs that needed to be resolved immediately. This means that even if a jailbreak team had figured out an iOS 9.3 jailbreak, they did not release it due to the issues it had. But now that iOS 9.3.1 has been released to resolve those bugs, it is time for those teams to come ahead and provide an iOS 9.3.1 jailbreak, according to Antony Leather of Forbes.
We at least know now that iOS 9.3.1 is free of any major bugs and is very stable, which makes it an ideal firmware to jailbreak. There's no better time to release a jailbreak tool. If an iOS 9.3 jailbreak exists, it might not be too hard for hackers to jailbreak iOS 9.3.1. If a jailbreak is going to be released, it will happen within a couple of weeks. Meanwhile, stay away from fake jailbreak tools that claim to jailbreak iOS 9.2-iOS 9.3; you could end up bricking your phone or losing your data forever.