If you have been waiting for the next iOS jailbreak desperately, here's a news for you, and whether that's good or bad is for you to decide. Latest rumors say that popular hacker groups Pangu and TaiG have already found an iOS 9.2.1 jailbreak. However, the teams have decided to delay their releases.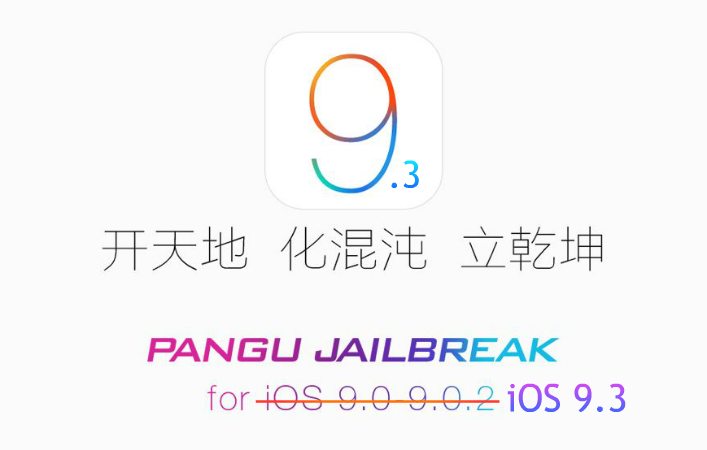 It is being said that the public release of iOS 9.2.1 jailbreak is being held off as iOS 9.3 is in the final stages of beta testing and is going to be released soon. If a jailbreak for iOS 9.2.1 is released right now, Apple will surely patch those exploits in iOS 9.3. This would stop the jailbreak users from enjoying the more stable and better iOS 9.3 that will also come with new features. This is why it is not logical to release an iOS 9.2.1 jailbreak right now, and when the time comes, we are going to see an iOS 9.3 jailbreak release soon.
Meanwhile, some other speculations suggest that iOS 9.2.1 is not even jailbroken yet. Apple patched a lot of vulnerabilities of iOS 9.2 in iOS 9.2.1, which is why the latter is harder to jailbreak. Though Italian hacker Luca Todesco did successfully jailbreak iOS 9.2.1 and even iOS 9.3 betas, he announced that he would not be releasing those jailbreaks. This again makes us think that no jailbreak has been found and only an iOS 9.3 jailbreak looks plausible.
So let's wait and see who releases the iOS 9.3 jailbreak first. Share your comments below.