As we all know, Apple has seeded the first iOS 9.3 beta already to the Apple Developer Program, and the beta was also seeded to the Public Beta Program a few days ago. However, even after so many iOS releases, jailbreak makers are still finding it difficult to come up with a jailbreak for iOS 9.2.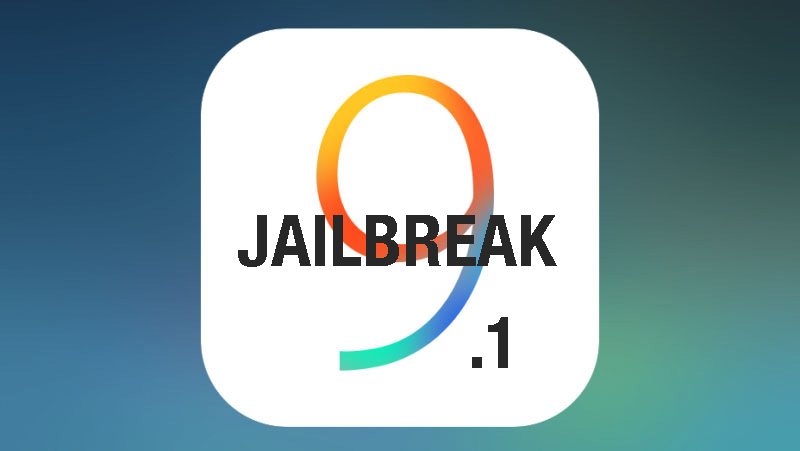 We do know that TaiG and Pangu are very talented teams and will not rest until an iOS 9.2 jailbreak is found. However, the jailbreak is not coming anytime soon, even though it was earlier being said that the TaiG team had already found an iOS 9.2 jailbreak. Among the most recent developments, Italian hacker Luca Todesco had posted screenshots and a video on Twitter when he had successfully jailbroken iOS 9.2.1 beta 2 and iOS 9.3 beta 1. Though the hacker did not release the jailbreaks, he said that iOS 9.1 was much easier to jailbreak than iOS 9.2.
Since Luca announced that he had jailbroken iOS 9.2.1 beta successfully, the whole iOS community was bustling in excitement. However, the hacker also announced that there would be no releases, which meant that we would have to wait for someone else to release an iOS 9.2 jailbreak tool. Luca did warn iOS jailbreak users to not to update to the latest iOS version, as they won't be able to go back to iOS 9.1 if they jump on iOS 9.2. As he said in a tweet:
"rule of thumb: if you want your devices to be exploitable, don't update them. patched bugs are better for jb vs dropping 0day all the time".
Luca said that iOS 9.2 is harder to jailbreak in comparison to iOS 9.1. So if you are among those few ones who haven't updated to iOS 9.2 and are running iOS 9.1 on their iPhones and iPads, we suggest you take Luca's words seriously and do not update. There are high chances that an iOS 9.1 jailbreak might be released soon. Of course, an iOS 9.2 jailbreak or an iOS 9.3 jailbreak will be much better in terms of stability and features, but we still suggest you to stay on your current iOS version until another announcement is made.