Luca Todesco, an Italian security researcher, has gained a lot of popularity lately due to his feats in the iOS jailbreak scenario. Previously known for working on the unreleased iOS 8.4.1 jailbreak and the famous Pangu iOS 9 jailbreak, Luca jailbroken iOS 9.2 beta 2 and iOS 9.3 beta 1 very quickly after their release. However, the hacker did not release those jailbreaks yet. So what is going on? When will the next jailbreak come out?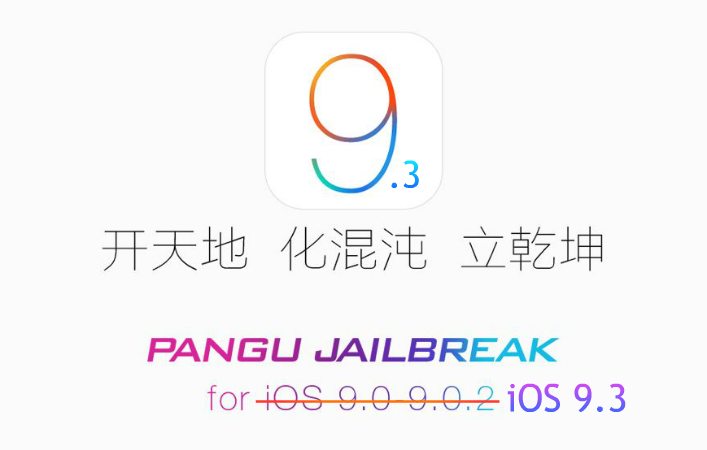 Researcher Says Don't Update Your iOS Device!
If you are a jailbreak fan or want to keep using jailbreaks, you must avoid updating your iOS device. This is a very important rule about jailbreaking. Don't understand? Well, older iOS versions sometimes have bugs or vulnerabilities that are patched in the newer, updated versions. Those vulnerabilities can be used by jailbreak developers to come up with a jailbreak for the older version. So if you keep updating to the latest version, it is possible that a jailbreak for an older iOS version comes out and you won't be able to enjoy it.
Luca Todesco himself has said in a tweet that iOS 9.2 is harder to jailbreak, while jailbreaking iOS 9.1 is comparatively easier. The hacker has advised jailbreak users to not update their iOS devices and wait for a jailbreak instead.
As we said earlier, Todesco has announced that iOS 9.2 is harder to jailbreak, which will logically be applicable to iOS 9.3 too. So what Luca wants to tell us is that an iOS 9.1 jailbreak is possible. However, iOS 9.3 will bring in quite a lot of new features and will be speedier and more stable, which makes it a better jailbreak firmware. And even Luca has jailbroken iOS 9.3 beta 1, so we must wait for a jailbreak team to come up with an iOS 9.2 or iOS 9.3 jailbreak.
But why has Luca planned to not release the iOS 9.2.1 or iOS 9.3 jailbreaks if he has really found them? Well, that's because those firmware versions might contain such security loopholes that might leave the users prone to hacks and other issues after jailbreaking. So Luca will probably report those bugs to Apple for making the latest iOS release more secure.
iOS 9.3 Jailbreak Release Date
Having said all that, iOS 9.3 is no doubt the most stable iOS 9 version till date. It will be the best by every means, and we are sure that Luca himself will give it a green signal soon. So we expect a new jailbreak to be released in February after iOS 9.3 comes out.