When Apple releases a new version of iOS, owners of previous generation devices always had a hesitancy to upgrade worried that the newly added features would bog down the device and make it run slower than normal. While iOS 9 was the quickest adopted version of iOS, but it still had some holdouts with regards to the performance.
So in order to make amends, Apple has launched an upgrade in the form of iOS 9.0.1. It comes within a week of the launch of the new operating system. Though this is a small upgrade but it's worth making the jump.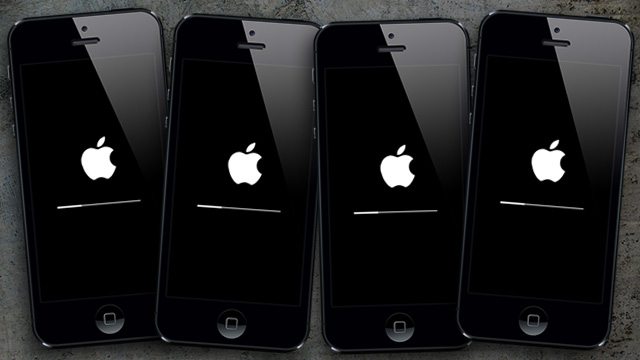 The new upgrade fixes a bug where users could not complete set up assistant after updating. It was quite inconvenient and could have left users in a void. Apart from this the issue with Alarms and Timers was fixed as well. Minor issues pertaining to Safari and Photos causing video disruption and custom APN's turning off cellular data was also settled.
One can find the update now. For those who want to read it directly from Apple, here is the Release Notes:
This update contains bug fixes including:
Fixes an issue where some users could not complete setup assistant after updating
Fixes an issue where sometimes alarms and timers could fail to play
Fixes an issue in Safari and Photos where pausing video could cause the paused frame to appear distorted
Fixes an issue where some users with a custom APN setup via a profile would lose cellular data
For information on the security content of this update, visit here.