Apple is planning to release the iOS 10.2 Beta 7, according to 9to5 Mac, but there is still no news about the iOS 10 jailbreak tool. Pangu still hasn't updated, the group is silent since July, and if the upcoming release of the iOS 10.2 does not push them into making a jailbreak tool, we might end up without a jailbreak tool for the iOS 10.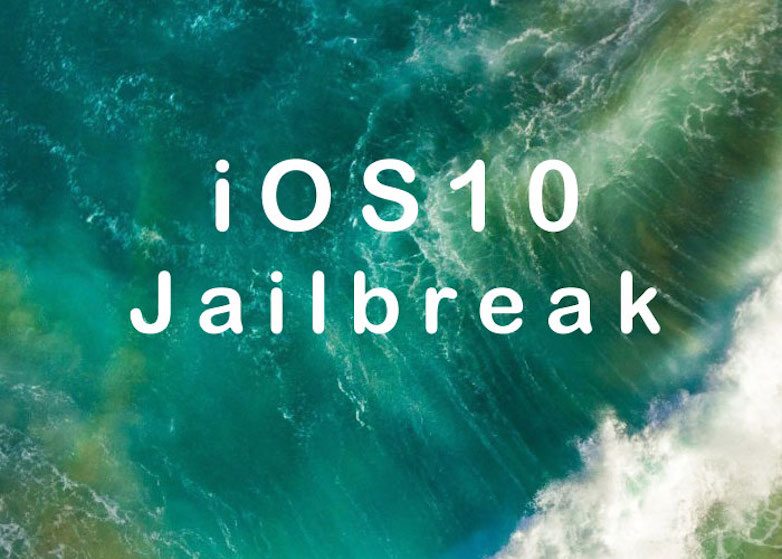 There is a way of jailbreaking the iOS 10 with earlier versions of Pangu's jailbreak tools, but the operation requires lots of technical knowledge and can cause issues with devices. Users are advised to not try to do this. Some rumors talk about Pangu releasing the jailbreaking tool after Apple releases the iOS 10.2, maybe to show Apple how they are unbeatable. This didn't happen up to this moment, and it is questionable will Pangu release the tool at all.
If you plan on performing a jailbreak of your iOS 10 device at some point, it is best to stick to the iOS 10.1.1 since Apple said that the upcoming iOS 10.2 update will close all loopholes that could be used for hacking iOS devices. Also, Luca Todesco, a hacker from Italy, warned users to not install the iOS 10.2 if they want to perform a jailbreak in the future.
Alternatives, in the form of Cydia and TweakBox, could come at some point in the future, according to reports and rumors.
Just be careful since there are more and more reports about fake iOS jailbreak tools that can steal your information and money. Don't download them, since there isn't a legit jailbreak tool present at the moment.
Source: hngn.com