Rumors have it that Pangu, the jailbreaking team from China is waiting for Apple to release the iOS 10.3.2 update. Once it is out, Pangu may release iOS 10.3.1 jailbreak tool that is codenamed as Janus. The launch of the next Apple iOS update seems imminent as iOS 10.3.2 update is the last beta testing stage.
There is a possibility that the iOS 10.3.1 jailbreak would be available after May 15 because the Cupertino company is slated to launch the iOS 10.3.2 update on May 15. If it does not arrive by that date, the update is pegged to surely be available before May 29. So, the arrival of the iOS 10.3.1 jailbreak tool seems to be drawing near
However, readers should take this report with a grain of salt because Pangu is known for not keeping its promise. So, it is likely that even though it seems that a jailbreak tool may launch soon, the Pangu team may delay its arrival. Leaked shots of the Pangu team showing how to use the iOS 10.3.1 jailbreak tool surfaced on Weibo, the microblogging site of China, a couple of weeks ago.
Whenever an iOS update becomes jailbreakable, Apple release a security patch to fix it. Hence, iPhone users need to be alert on the arrival of iOS 10.3.1 jailbreak because the Cupertino can make it useless by rolling out a security patch. The arrival of the iOS 10.3.1 jailbreak tool seems to be likely because it has been a long time since Pangu has released a jailbreaking tool.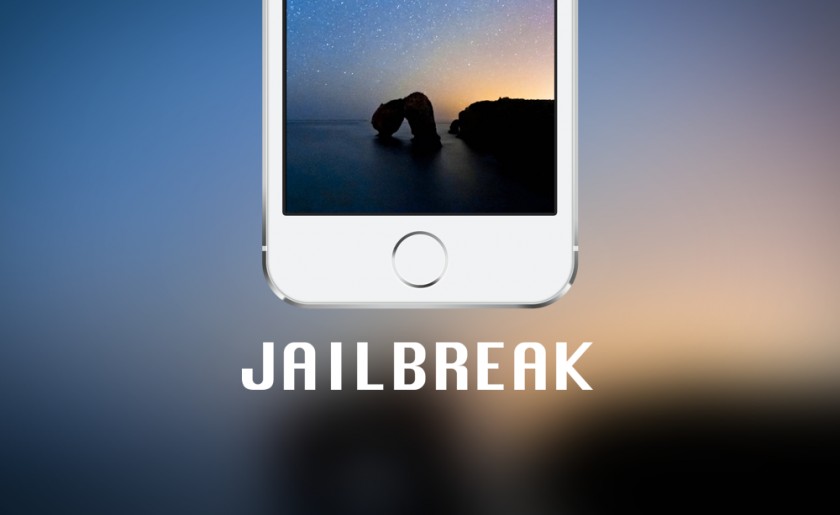 It is a usual pattern for jailbreaking teams to wait for the arrival of the new iOS update in order to release a working jailbreak tool. This is done so that Apple can not know the details of the jailbreaking tool released for that iOS version. Users who are iOS 10.3.1 and wish to perform jailbreak on their iDevices should not upgrade to 10.3.2 iOS update as there is no jailbreak available for it. It is likely that the iOS 10.3.1 jailbreak would be the final iOS 10 jailbreak as the iOS 11 version is pegged to get announced at Apple's Worldwide Developers Conference in June. After the arrival of iOS 11, jailbreakers will start working on iOS 11 jailbreak, GottaBeMobile reported.