iOS 10.1.1 update is already available, but there's no sign of any working iOS 10 jailbreak tool. It is being said that Pangu and TaiG teams already have a working jailbreak for iOS 10, and Pangu has already demonstrated its jailbreak earlier. However, no team has released any new jailbreak tools, while Apple is busy pushing updates to make iOS 10 less buggy and smoother. Has Apple killed iOS 10 jailbreak already?
Well, there may still be hope, as a new report suggests that the "Unlock-Jailbreak" team might be working on an iOS 10 jailbreak tool. What's more exciting that this jailbreak tool, apart from letting you install Cydia, also has got many other benefits. It allows you to use SIM cards from any network providers, which means it unlocks your iPhone automatically after jailbreaking. Also, it comes with a promise of lifetime updates and support and money-back guarantees too.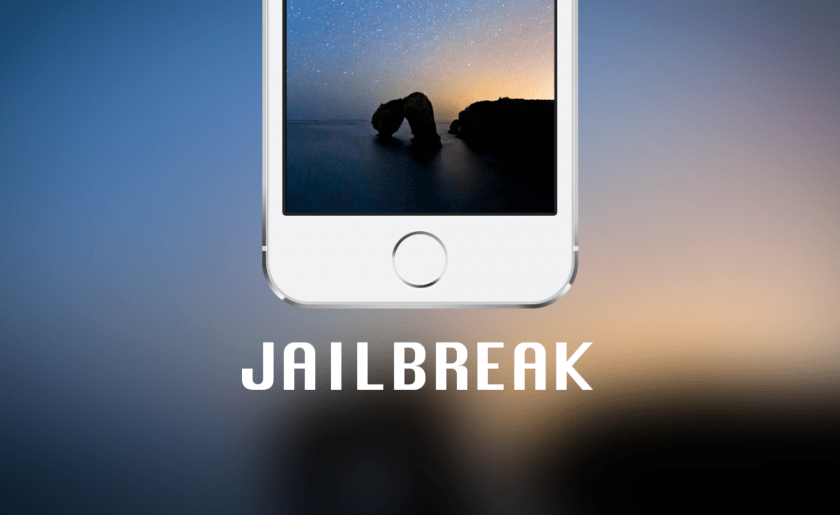 The Unlock-Jailbreak team also says that their iOS 10 jailbreak tool will not harm the iOS devices or any of their functions in any way. But of course, jailbreaking still has its fair share of risks, so you should take all the necessary safety measures like backing up your iOS device before jailbreaking. Also, if the tool is released, you should first check with various online sources whether the jailbreak is real or just a scam. This will help you stay away from malware and hackers.
Meanwhile, there are reports that popular developer/hacker Luca Todesco has also successfully managed to jailbreak iOS 10-10.1.1 on an iPhone 7. There's no way to verify his claims, but if that's true, then there's no need to get happy. Todesco has never released any jailbreaks and will probably not do it in the future, but he may or may not share the jailbreak with teams like TaiG and Pangu.
Taking about Pangu, it was being believed that Pangu has got an iOS 10 jailbreak and is working on jailbreaking iOS 10.1.1. But the problem is, iOS 10.1.1 is already out, and if a Pangu iOS 10 jailbreak is released now, it might not work with the latest iOS version 10.1.1. Moreover, Apple is said to have resolved more bugs and security issues in the latest iOS release, and it is possible that Pangu's iOS 10 jailbreak has already been killed.
So if you are on iOS 10 right now and haven't updated yet, we suggest you hold on to it for a couple of weeks more. If you have already updated and your device is more stable and speedier now, just stay on that version and hope for a jailbreak release soon. We expect the next jailbreak release to be from Pangu.
We'll keep bringing latest updates about this news. So stay tuned and leave your comments below.