We are not sure if it will really happen, but word on the street is that possible Pangu release of iOS 10 Jailbreak tool could arrive later today, September 17.
As always, many Apple users are eagerly waiting for the iOS 10 jailbreak tool so they can hack and tweak the OS to their liking. However, considering that Apple has implemented a series of stricter security measures with the new version of iOS, it remains to be seen whether the rumors are actually true.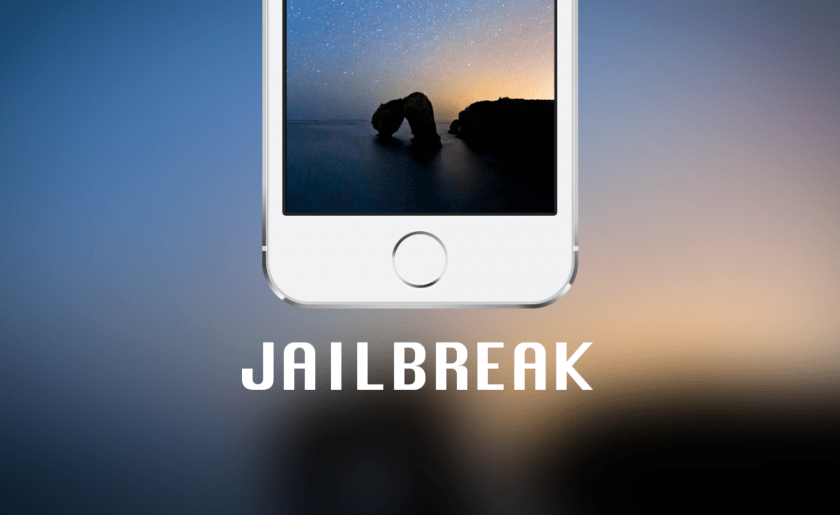 Having stated that, we can not discount the fact that despite all efforts by Cupertino, hackers are still miles ahead when it comes to finding possible loopholes to gain backdoor entry into the OS and execute a jailbreak.
A recent report by Movie News Guide claims that during the Mobile Security Conference in Shanghai, Pangu, a well-known hacker team, had displayed a jailbroken version of iOS 10 beta. The same source also speculates that the Jailbreak tool is on its way and could be released as early as September 17.
Meanwhile, citing a video posted by hacker Luca Tudesco, the folks at WCCFTech reports that an iOS 10 jailbreak dubbed "Yalux" with working MobileSubtrate could be on its way. The report further claims that the jailbreak is designed for compatibility with all arm64 devices, or in simpler words, with any device running on an A7 processor or higher.
Note: As Pangu has not released any official statement, these are just baseless rumors. We have seen similar rumors / speculations in the past and most of them turned out to be fake. Readers are advised to take it with a pinch of salt until we get any official report from Pangu team.