iOS 10.1.1 jailbreak is not expected to be released to the public anytime soon. Now, a well-known iOS hacker, Luca Todesco, has posted a picture of his iPhone 7 running jailbroken iOS 10.1.1. However, Todesco is not expected to release the jailbreak tool to public.
— qwertyoruiop (@qwertyoruiopz) November 6, 2016
As one of the first proof of a working iOS 10.1.1 jailbreak, Luca Todesco posted a picture of his iPhone 7 running Cydia on Twitter. According to Todesco, the jailbreak will also work on the previous iOS 10.1 firmware. The hacker is famous for not releasing jailbreak tools to public.
At this point, the latest released iOS jailbreak was released by Pangu team. It was meant for the iOS 9.3.3. Since then, iOS device users have been waiting for a new jailbreak. Apparently, the measures taken by Apple to avoid such jailbreaks in iOS 10.1.1 are working. However, Pangu is reportedly ready with iOS 10 Jailbreak and waiting for next major release by Apple to release its next jailbreak.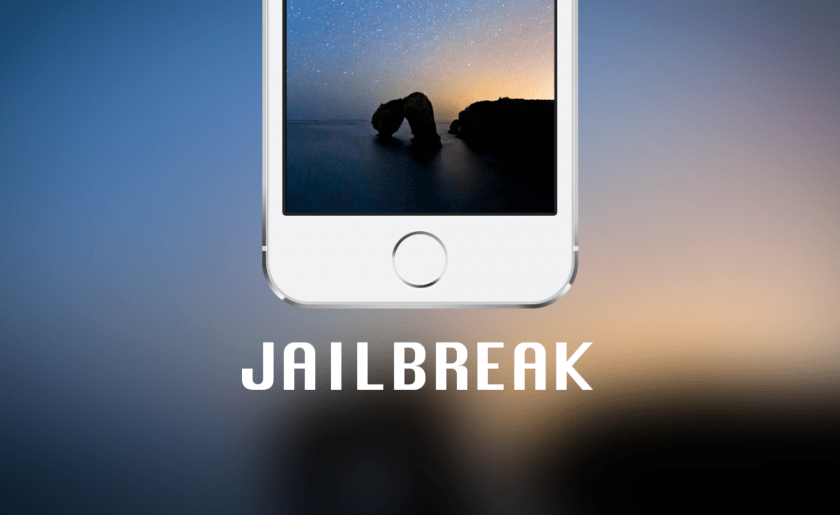 Recently, another video was posted on Reddit that showed a working iOS 10.1 jailbreak. However, it is believed to be fake, with even creator of Cydia, Saurik commenting that 'the video is probably fake'.
Users waiting for the new jailbreak might have to wait a little more. Still, we can expect a new iOS jailbreak sometime next year. Several teams including Pangu are working on a jailbreak for iOS 10.1.1. The new leaks prove that the new iOS can be jailbroken. Meanwhile, Apple has started to roll-out iOS 10.2 beta version to registered developers.