There have been several reports which indicated that iOS 10.3 jailbreak may never become a reality, thanks to Apple's new file system. A few jailbreakers like Luca Todesco and TaiG have come up with their own tools. But Todesco's Yalu latest jailbreak for iOS 10 is by no means bug-free and leaves a lot of room for fixes and improvements. Pangu, the one team that everybody relied on for iOS Jailbreaks, has been maintaining unusual silence. Not anymore. It looks like the team is finally ready to release iOS 10.3.1 jailbreak very soon!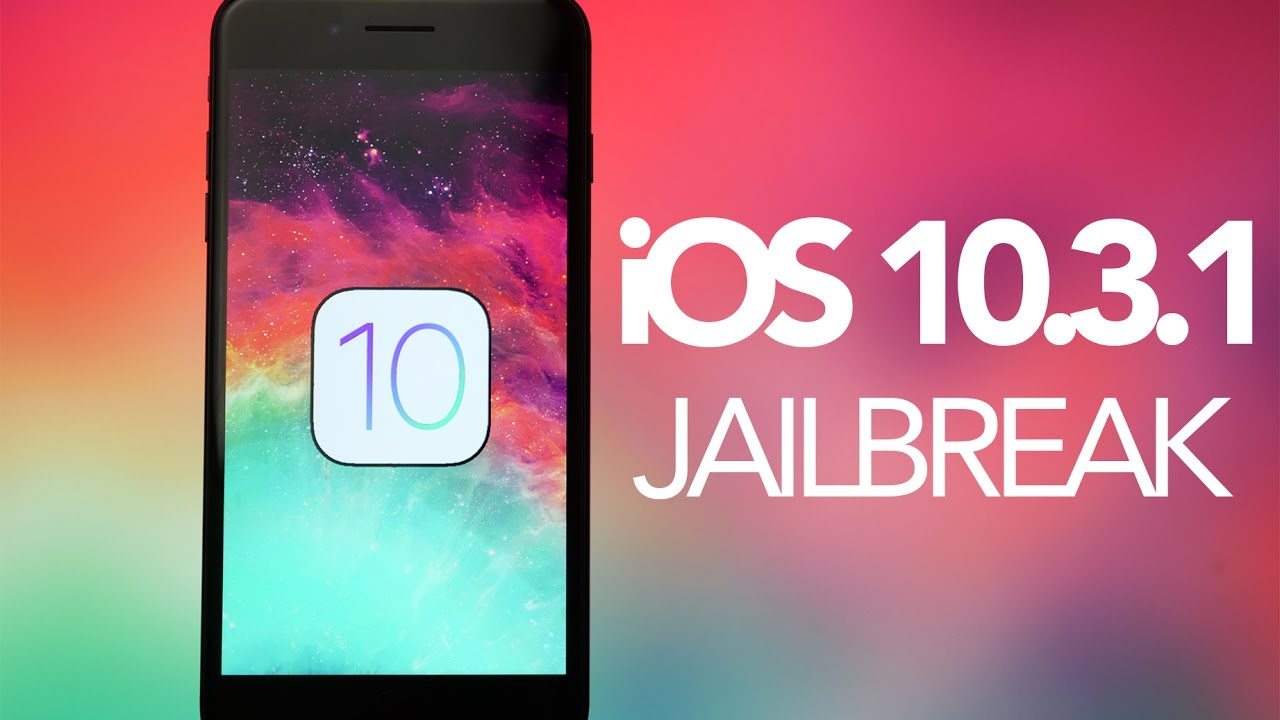 Pangu demonstrates working iOS 10.3.1 jailbreak
Pangu has demonstrated a working jailbreak application for iOS 10.3.1. According to reports, the jailbreak application is expected to be out as early as next week. Pangu demonstrated the jailbreak application at a tech conference in Shanghai. Apparently, an image showing one of Pangu team members demonstrating a vulnerability in iOS 10.3.1 that led to the jailbreak application has surfaced online.
According to reports, the new jailbreak is expected to support 64-bit Apple devices running iOS 10.3.1. The demonstration showed the Pangu jailbreak app running on Apple's iPhone 7. The jailbreak is said to be compatible with iPhone 7, iPhone 7 Plus, iPhone 6, iPhone 6 Plus, iPad Mini 3 among others.
It looks like Pangu has now gained an upper hand. Apple, in its attempt to tackle the jailbreaking menace head on, had introduced the new Apple File System or the APFS. Jailbreakers around the world have been going through tough times with the recent iOS version, thanks to APFS. APFS is the next-generation file system designed to scale from an Apple Watch to a Mac Pro and is optimized for Flash/SSD storage and engineered with encryption as a primary feature. After introducing APFS, Apple has done away with HFS+ that has been on Apple devices since 1998.
In what seemed to be an endless web of complex codes, the hackers were having a tough time figuring out the codes for the most recent iOS version. But it looks like Pangu team has finally cracked it!
Don't forget to check: How to install Kodi on iPhone/iPad without jailbreak