The iOS 10.1.1 jailbreak got released recently, finally enabling iOS 10 users to jailbreak their devices. The jailbreak method is still in beta, having some known issues and being able to set your phone free for a limited time. As soon as you reboot the device, the process must be repeated.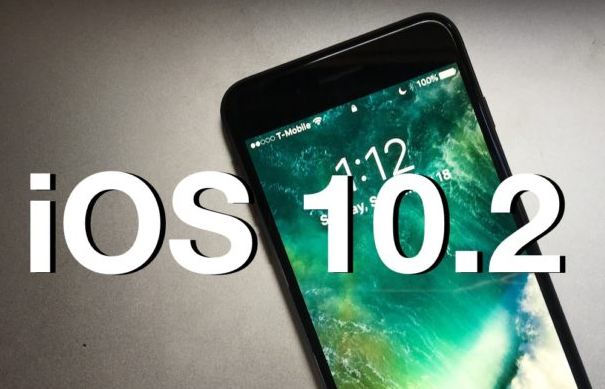 The iOS 10.1.1 jailbreak version was brought by the Italian hacker Luca Todesco, and although the method is working it is still in early beta build, being classified as a semi-untethered method meaning that it will work until the device has been rebooted. Also, if you decide to perform the jailbreak you may end up with a bricked device.
As for the iOS 10.2 jailbreak, the method for hacking the latest iOS build may come pretty soon. Stefan Esser, a known iOS hacker and security expert shed some light on the iOS 10.2 jailbreak viability. He posted a Tweet, explaining that the iOS 10.2 may soon become viable for a jailbreak.
In the end the iOS 10.1.1 signing window closing is not such a big deal, considering that the iOS 10.2 jailbreak is about to hit soon.

— Stefan Esser (@i0n1c) December 21, 2016
Esser is not behind the jailbreak and doesn't want to share the mane of the group being behind it so the public doesn't start harassing them. But, the developers behind the jailbreak are working hard in bringing it to the public. While answering questions related to his Tweet he also stated that the iOS 10.2 jailbreak will work for devices running iOS 10.1.1.
Jailbreaking an iOS device brings lots of new options, allowing users to unlock the system, to customize the UI and to install third-party apps through unofficial channels.