Last Weekend, precisely 12th March, saw the launch of a new project ubuntuBSD created by Jon Boden. ubuntuBSD aims to bring the power of the FreeBSD kernel to Ubuntu Linux and is inspired by Debian GNU/kFreeBSD.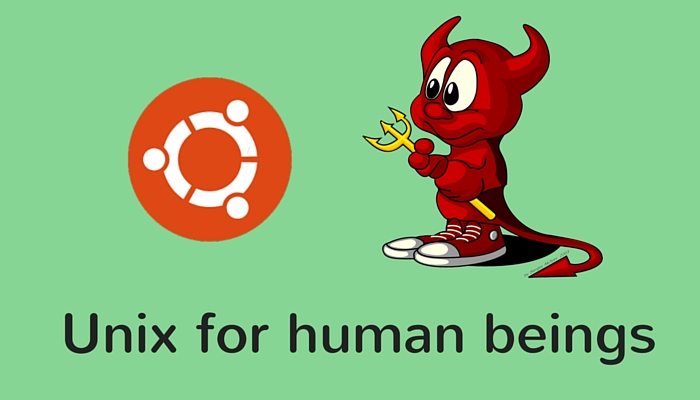 ubuntuBSD is a completely different take on Linux to what we have witnessed until now. Currently, the ubuntuBSD project is in beta stages of development. It's based on  FreeBSD 10.1 and Ubuntu 15.10.
We are yet to try out the ubuntuBSD, but the ISO image looks similar to the one of the Ubuntu Alternate ISOs, providing users with the versatile Debian text-based installer. This essentially means it's for advanced Linux user who wants a more robust and reliable server or desktop operating system.
Still, if you have experience of installing Ubuntu Linux via Ubuntu Alternate ISO image, things won't be difficult at all. The installation process won't take more than 10 minutes on a decently configured hardware.
The FreeBSD kernel uses ZFS(Z File System), a combined file system and logical volume manager designed by Sun Microsystems, and a separate UFS partition for /boot. Hence, ZFS support comes integrated into the ubuntuBSD operating system.
According to Marius of Softpedia, ubuntuBSD can be used both as a desktop OS or basic Ubuntu server, with all bells and whistles. Just choose the appropriate option at the time of installation.
In case, you are interested in trying it out first hand, visit the SourceForge website for the project or download the beta version 15.04 of ubuntuBSD from Softpedia (codename "Escape from systemD").
It's a beta project so errors or bugs might occur during or after installation.