Intel is working on an array of overclocking chips based on their forthcoming Kaby Lake architecture. While you have probably already seen the Core i7 and Core i5 K-Series processor, new leaks are suggesting that Intel also intends to roll out at least one i3 K-series chip.
The Intel Core i3-7350K is undoubtedly an interesting strategy as it will mark the return of overclocking to the budget-sensitive sect of the market. The chip giant had earlier discontinued overclocking support on all Core i3 processors. However, owing to an increase in demands, Intel is now virtually forced to bring it back.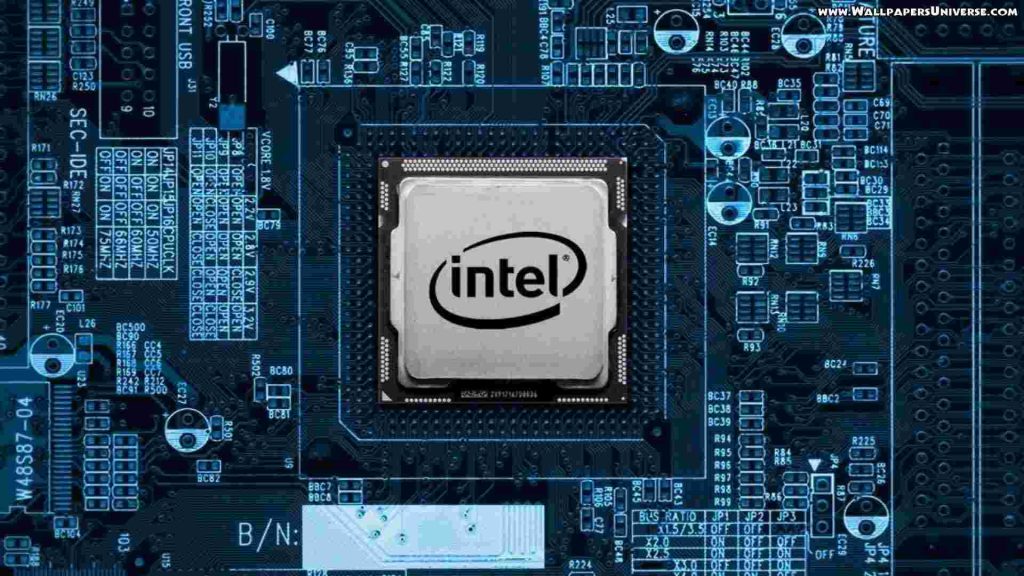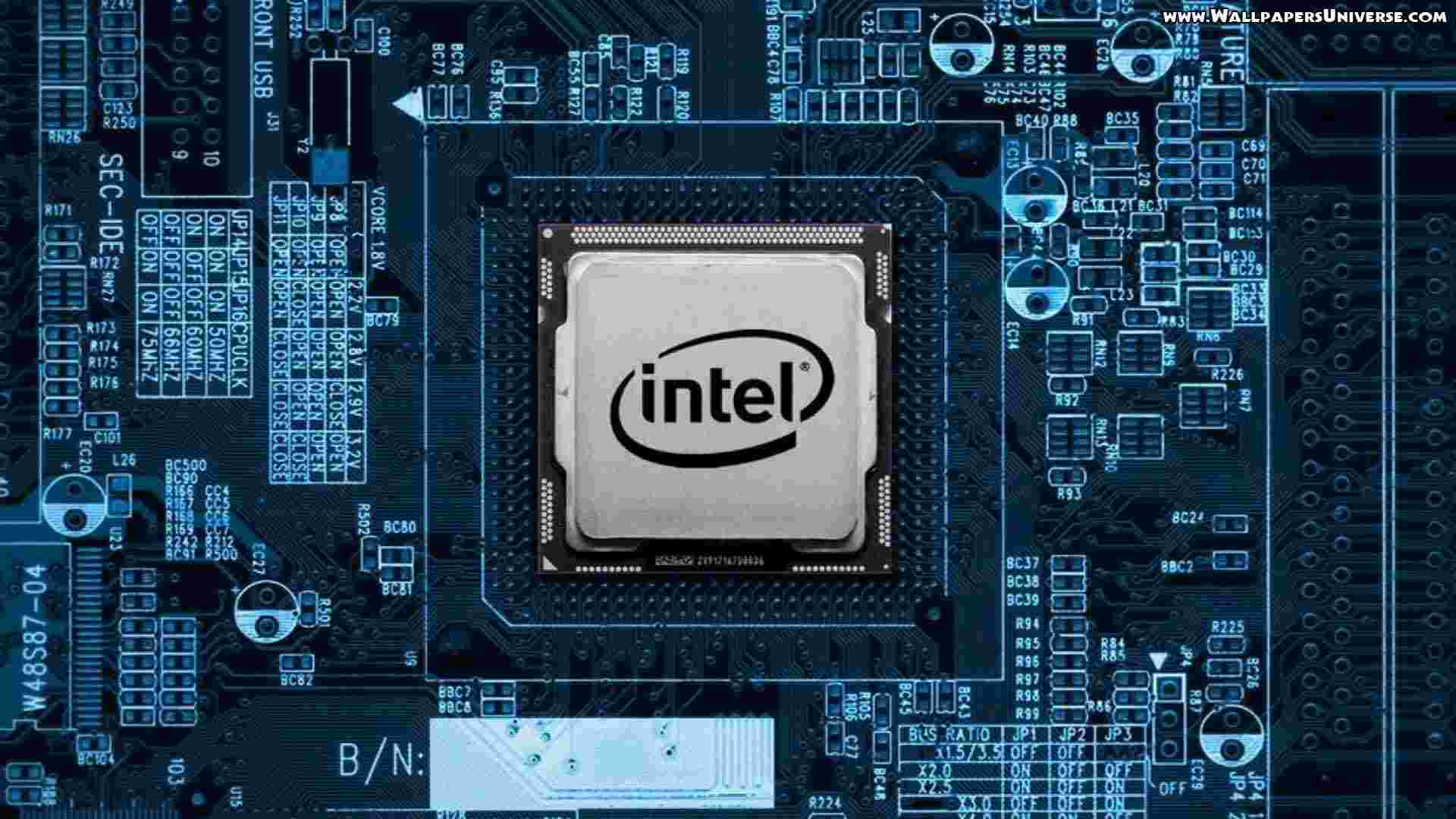 As you know, Intel's Core i3 chips normally tend to be a step or two ahead of the popular Pentium family. That essentially means that they have higher clock speeds, ensure a faster and more reliable performance. We even got to see certain Core i3 products coming equipped with hyper-threading technology. However, now that Kaby Lake has arrived, even some Pentium products will also be featuring hyper-threading support.
We are not sure exactly how many Core i3 K-series chips Intel is planning to roll out. All we know at this juncture is, there's at least one of them — the Intel Core i3-7359 processor sporting a maximum boost clock of 4.2 GHz out of the box. Other key specifications include 4MB L3 cache and 91W TDP.
The Intel Core i3-7359 CPU probably priced at somewhere in the $150 – $180 range in the US.
[Source]