With years of domination over the worldwide CPU market under its belt, Intel is unambiguously the leading semiconductor company around today. However, as you know, arch rival AMD is currently posing a serious threat to that status quo by way of its newly launched Ryzen CPUs that basically destroyed their Intel counterparts in multiple benchmarks.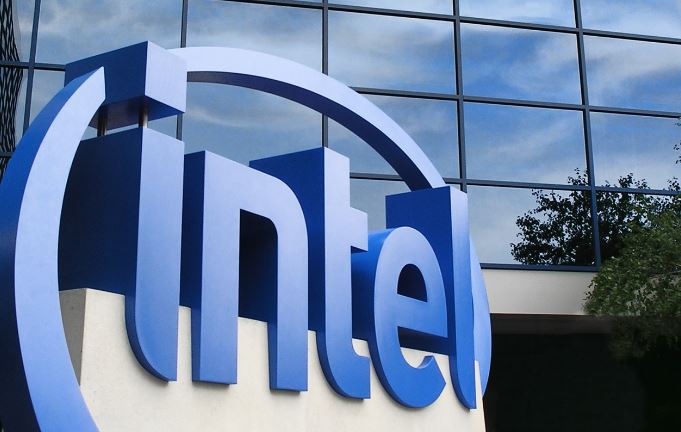 More importantly, the Ryzen processors — be it the top-of-the-shelf chip in the lineup (Ryzen 7 1800X), or the less powerful ones from the Ryzen 3 and Ryzen 5 series — are significantly lower priced compared to their respective Intel counterparts.
The launch of Ryzen has signaled that the turf war in the CPU industry is going to only intensify from this point onward. Intel is certainly not going to take it lying down. But the question is how will the company counter the Ryzen threat effectively before it's too late? Are we in for some serious price cuts across Intel's portfolio?
Note that, the Ryzen chips are significantly lower priced compared to their Intel equivalents. For example, here we showed you how the $499 Ryzen 7 1800X outperforms Intel's top-end eight-core chip, the Broadwell-E i7 6900K ($1099) on multiple counts. The point here is that if Intel indeed wants to halt AMD's aggressive push into the market with price cuts, the cost of most of its processors will need to be lowered by huge margins.
But then, Intel being…ermm, Intel, it has quite a few cards to play with moving forward. That includes, but not limited to, the introduction of the new generation of 12-core, 24-thread Skylake-X chips that might just do the trick by effectively countering AMD's multi-core advantage.
In the desktop platform, the previous-generation 4-core and 6-core processors based on the Kaby Lake-S architecture have been by and large replaced by the 8-core and 10-core processors based on the Broadwell-E architecture. (The Broadwell-E based i7-6950X was the world's first 10 core 20 thread desktop processor).
As per Intel's roadmap, Skylake-X processors with an upgraded LGA2066 are likely to launch in H2 2017.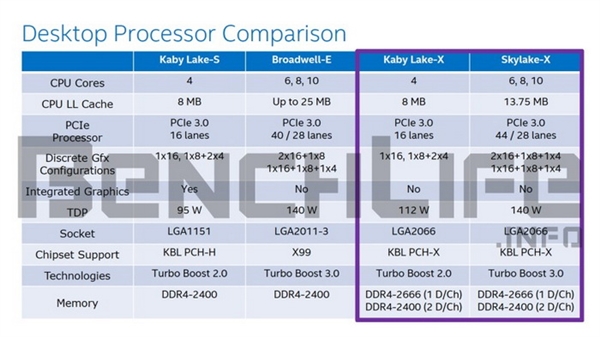 While Skylake-X family already has 6, 8, and 10-core chips, Intel seems keen on focusing more on 12-core, 24-thread in the near-future. Note that Intel may not necessarily have to immediately plan on desktop versions of 12-core, 24 threaded CPUs, but the fact that it already has processors with similar specs in the server market makes it abundantly clear that the company already has the technological head start to go along in that direction.