Just a few days back, Intel has made it public that it has stopped producing some mobile chipsets and is now concentrating on more profitable products. There are three discontinued chips that are a part of the SoFIA series and come with the processor as well as modem functionalities and are used in smartphones. Broxton, a variant of the Intel Atom processor designed for tablets, is also getting shut out from production.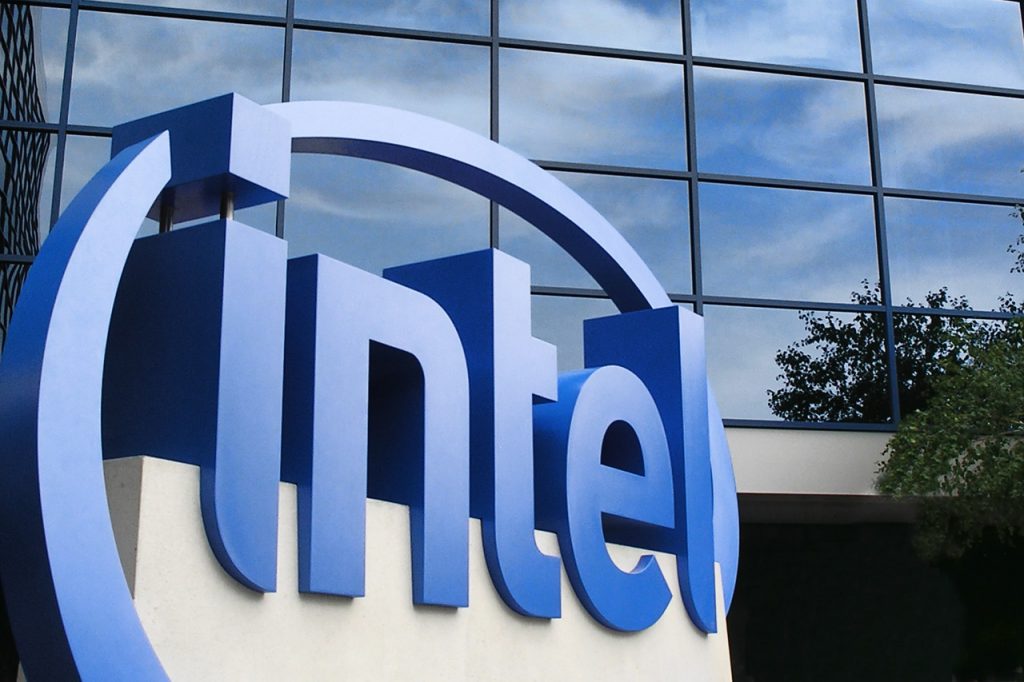 The reason why Intel is discontinuing these SoCs is not hard to guess. The company hasn't been making profits and has not been quite successful in getting a good share in the smartphone industry. Intel chips are no match to Snapdragon SoCs, and such a fierce competition has forced Intel to focus on some other things that will bring profit to the company.
Of course, the company isn't going out of the smartphone market. Brian Krzanich, Chief Executive of Intel, has said that the company will now be focusing on 5G as it is a hot technology that will soon enter the smartphone segment. By entering the 5G zone early, Intel wants to lead the 5G chipset market.
Intel's new connectivity strategy will be including increased investment in wireless as well as wired communications technology to connect all people and devices to the cloud and to power the strong communications infrastructure. It's just a matter of time before we get to know if this strategy is working.