5G is still far from being ready, but in the wake of the recent launch of AMD Ryzen, the mobile arena is where Intel sees its future. The hardware giant canceled its Broxton mobile processor, unable to compete with behemoths like Qualcomm, Apple, and Samsung, but the future could be bright for Intel's mobile division.
Robert Topol, the chipmaker's GM of 5G Business and Technology, recently stated that Intel canceled major part of its mobile roadmap because Intel came late for the LTE party. A mistake that won't happen again.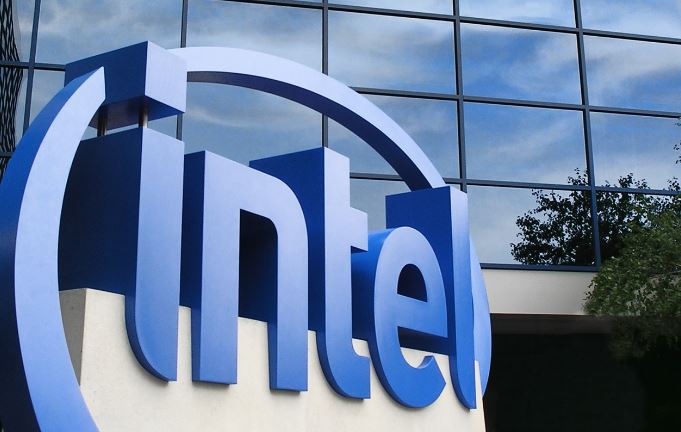 Intel learned from its mistakes, and will not be late for the 5G. Since the new standard is set for approval during the next year, with the first devices supporting the standard slated for late 2019 (if all goes according to the plan).
Intel will be ready to the 5G, with Topol stating that "We're making sure the prototypes and these early chipsets are available to anybody," and that "We've talked with mobile handset makers, automobile manufacturers, all of them. That's the goal, for Intel to be very aggressive. If we see smartphone growth explode with 5G, we're ready."
AMD Ryzen is rumored to be the engine of the future Macs, since the new CPU line excels at performance per watt, a feature perfectly in line with Apple's philosophy where economy of energy consumption is put over maximum performance. For instance, the 1800X and 1700X both feature TPD's of 95 W compared to 140W TDP rating on Intel's i7 CPUs.
If Apple does decide to equip future Macs with AMD Ryzen CPUs, Intel already has a backup plan. The problem is that the company will have to wait for 2019 for the 5G standard to become ready for the mass market.