Intel's dominance in the server processor market will soon be challenged by the likes of ARM. According to reports close to the situation, both ARM and Alibaba Group will be working together to ensure that the former will be providing the company with its own chips for use in its extensive data centers, thus putting Intel under a lot of pressure. This does not come as a surprise that Alibaba will start to replace Intel chips with ARM ones because Softbank recently completed the acquisition of ARM and the multinational corporation currently holds the largest number of shares in Alibaba.
Softbank has said to maintain close ties with Alibaba, which is a no-brainer that ARM chips will be used to power up future data centers. One advantage of using ARM processors to power up data centers is that the design of the CPU coupled with the architecture will lead to high-performance and low power consumption as opposed to the x86 chips made by Intel. This will aid to reduce a large number of overheads in the company as well. Intel's costly server processors have a higher TDP and poor 'price to performance' ratio so switching to ARM for sustainable growth is a well thought out decision by the company.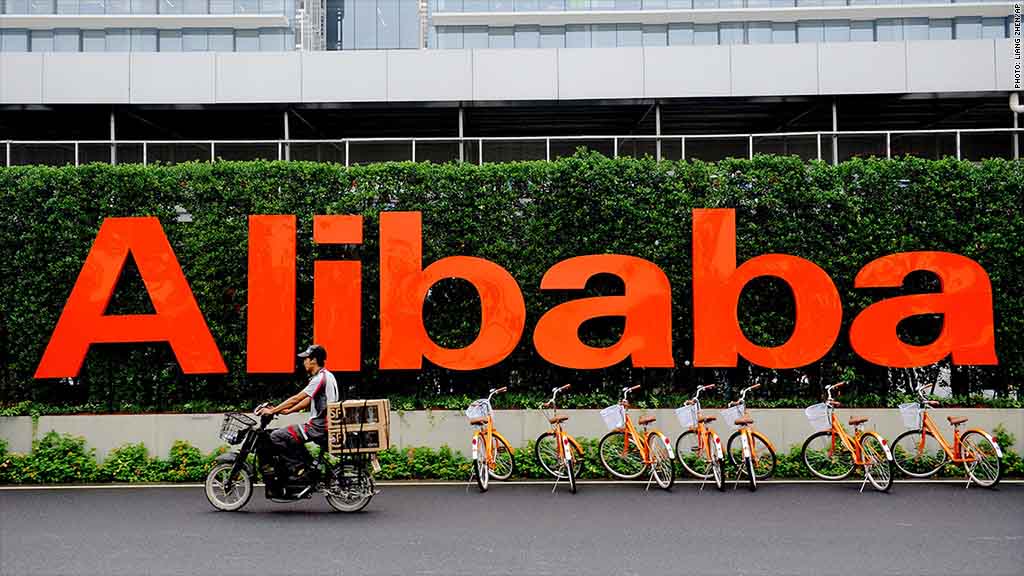 This move might not only threaten Intel's dominance in the server market, but might also put pressure on the tech giant to lower prices for both its server and consumer-grade processors. Receiving little to no competition from the likes of AMD, Intel didn't really give customers much incentive to upgrade their current-generation processors but with the announcement of AMD's Zen, that might change drastically.
Even if Intel does manage to reduce its pricing of its server and consumer-grade processors, the acquisition of ARM by Softbank is a definite decision to replace the company's chips with ARM offerings down the road.