It is reported that Intel may ban overclocking on Non-K Skylake generation of desktop processors soon by rolling out a BIOS update. Intel has already banned overclocking on Non-K processors of Haswell generation. This would mean you won't be able to overclock your budget processors of Skylake generation.
Skylake is the latest 6th generation of desktop processors of Intel launched in August 2015. Soon after its launch, Intel rolled out a BIOS update which it referred to as 'Non-K OC'. Different motherboard manufacturers including ASRock, MSI, EVGA, BIOSTAR and ASUS carried this feature. Manufacturers like ASRock have called it Sky OC and Biostar referred to it as Hyper OC. All these vendors carry this feature and offer Non-K OC features on their Z170 / H170 / B170 / B150 products.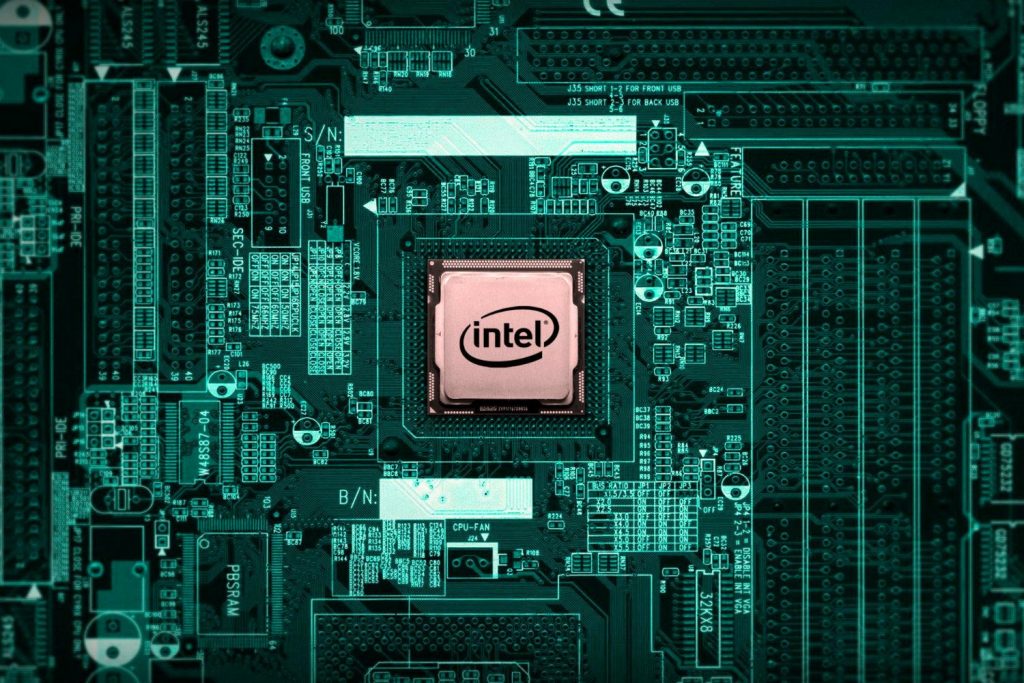 Except for the top-end K-Series processors, all the other processors have a locked multiplier design which limits the overclocking. Through the Non-K OC feature, users can adjust BCLK (Base Clock Frequency) to overclock their Non-K processors. In the recent times overclocking has shown some decent results and many users have reported a substantial increase in performance. In the single thread performance an i3-6100 chip on a Z170 motherboard on overclocking even exceeded performance of an Haswell Core i7-4770K chip in Cinebench tests which is rather impressive.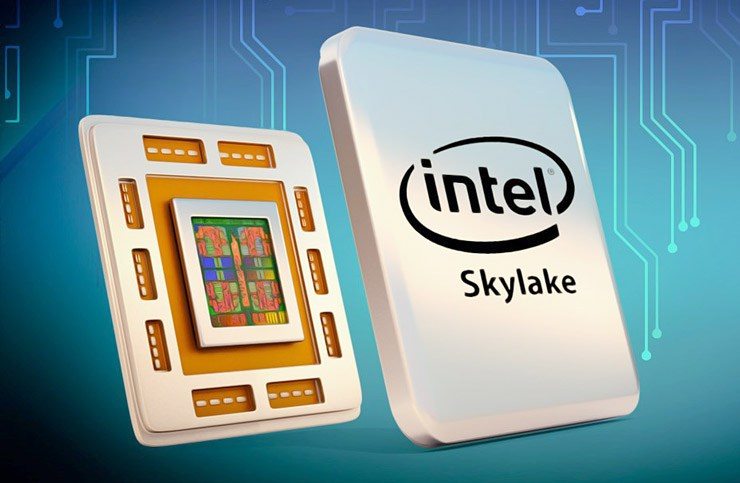 But it has been reported by  several sources including XFastest and Benchlife that Intel may ban overclocking on these chipsets soon as fragments of such codes were found in the recently rolled out BIOS update which was supposed to fix the Prime 95 bug in its Skylake generation of processors. Through this Intel may ban overclocking on Non-K series chipsets. It is very disappointing for many users but Intel has sited that prolonged usage on overclocking may lead to instability and  ultimate failure of the chipset. They pointed out the temperature detection and instruction failure issues too but nevertheless the perks of overclocking a budget processor can't be ignored specially when Intel is soon launching their new Celeron and Pentium chips at such amazing prices. With some decent overclocking, they would be a great value for money. Earlier, three years ago Intel had actively blocked Non-Z OC for their K-Series Haswell processors so this shouldn't be something new for them.
If all this is true and Intel is rolling out the BIOS update then it will surely be a farewell to overclocking on many famous chipsets. If you are using a K series processor then you need not worry and should go for the update if it comes, but if you're using a Non-K Skylake chipset, then do give it a thought before updating your BIOS once the new BIOS updates roll in.