An Estonian online retailer has listed Intel's new flagship Kaby Lake processor, Core i7-7700K for pre-order months before its launch.
The CPU is highly anticipated because of certain promising attributes such as high clock speed and enhanced power efficiency.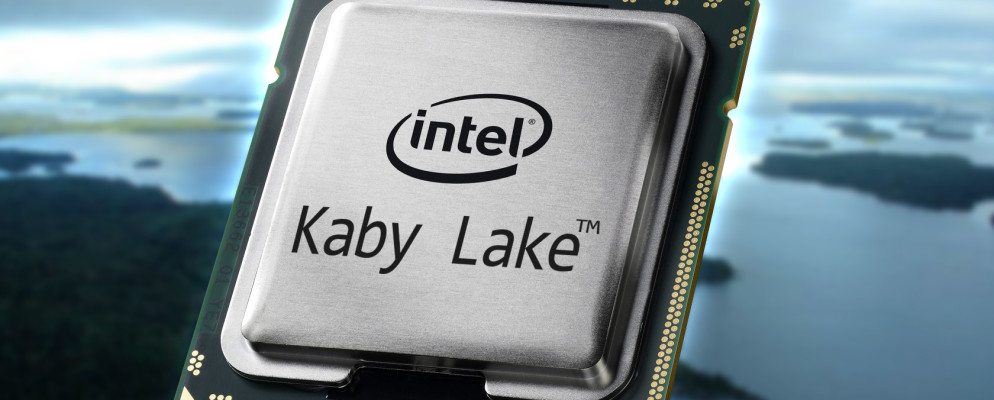 In terms of specs, the Core i7-7700K is a quad-core CPU that supports Intel Hyper-Threading. With clock speeds of 4.2 GHz base and 4.5 MHz boost, 8MB L3 cache, and a TRD rated at 95W, the product is indeed going to be a powerful monster – no doubt about that.
The pre-order offer will set you back $400 which, by the way, is understandably exaggerated because the actual launch is still at least a few months away.
According to a previous leak, the new Kaby Lake processor will be approximately 10% faster than the previous generation Core i7-6770K. The CPU will sport an unlocked design which clearly indicates that Intel doesn't want to leave behind overclockers and enthusiasts.
The second Kaby Lake chip available for pre-order is the Core i5-7600K. It is also a quad-core chip, but does not come with Hyper-Threading support. The product boasts a base clock of 3.8 GHz, 4GHz turbo speed, 6MB of L3 cache, and a 95W TDP.
Apart from these two, several other Kaby Lake chips recently made it to the Geekbench database. Those chips ran on an ASUS 100-series Z170-K motherboard, meaning the next-generation Kaby Lake CPUs will be compatible with existing motherboards via a BIOS update.