Intel recently refreshed and revamped its entire SSD portfolio by adding a range of new 3D TLC SSDs, and now carrying that momentum forward, the chipmaker has officially announced the release of the M.2 NVMe DC P3100 SSD series.
Even though the DC P3100 is not the first m.2 NVMe SSD series released by the company, it does make a crucial difference in Intel efforts to make something out of the M.2 form factor for its previous-generation SATA SSDs. Intel also revealed that the DC P3100 series uses the SMI SM2260 controller (also found on the 600p).  
The new products without a doubt create a new low benchmark for a number of metrics – a sign that Intel is increasingly focusing on the low end of the market while simultaneously boosting its common SSD capability.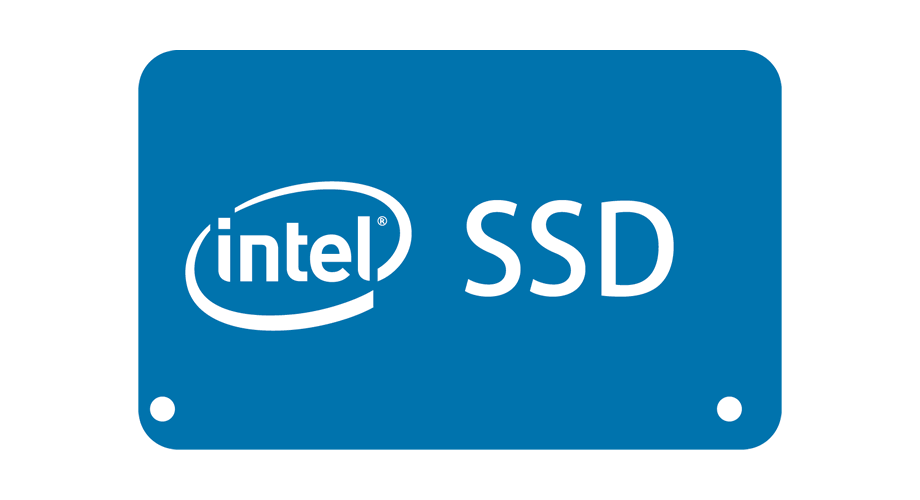 With a stronger presence in the low-end segment of the market, Intel will be in a much better position to attract data centers looking for low-cost SSD solutions.
It seems Intel designed the DC P3100 series primarily for read-centric workloads like web hosting,  boot drives, edge caching, and search indexing. The chip giant even offers a handy calculator to help assess how much endurance the newly purchased SSDs for data centers would require.
Worth noting, the DC P3100 comes without a number of the standard features that you would normally expect to see in an enterprise SSD (e.g. power loss protection). Moreover, it also doesn't support end-to-end data path protection, although the AES-256 encryption feature is there. The product also has a notably lower 1.6 million hour MTBF than what you're probably used to.
As for the pricing, the DC P3100 is cost effective and may even justify some of the missing specs and features on that ground. Here's the detailed price list:
| | | | | |
| --- | --- | --- | --- | --- |
| Intel DC P3100 Series | 128GB | 256GB | 512GB | 1TB |
| NAND | Intel 3D TLC | Intel 3D TLC | Intel 3D TLC | Intel 3D TLC |
| Form Factor (PCIe 3.0x 4) | M.2 2280 SS NVMe | M.2 2280 SS NVMe | M.2 2280 SS NVMe | M.2 2280 SS NVMe |
| Random Read/Write IOPS (up to) | 27,000/2,200 | 52,500/5,500 | 88,000/10,000 | 114,000/9,000 |
| Sequential Read/Write MB/s (up to) | 720/55 | 1,400/100 | 1,200/145 | 1,800/175 |
| Endurance (TBW) | 72 | 145 | 300 | 580 |
| Endurance DWPD 3-Year/5-Year | 0.52/0.31 | 0.52/0.31 | 0.52/0.31 | 0.52/0.31 |
| Avg. Power Consumption (W) | 5.5 | 5.5 | 5.5 | 5.5 |
| MTBF/AFR | 2M Hours/0.73% | 2M Hours/0.73% | 2M Hours/0.73% | 2M Hours/0.73% |
| Warranty | 5-Year | 5-Year | 5-Year | 5-Year |
| MSRP | $72 | $109 | $199 | $369 |