It seems like Intel is quietly preparing to do away with its high-performance Iris Pro graphics.
The tech world was already abuzz with rumors that Intel was no longer as much interested in the Iris Pro as once it used to be. The company has made it virtually clear that the lower-performance Iris graphics were all set to make a come back in due time, but refrained from mentioning Iris Pro altogether.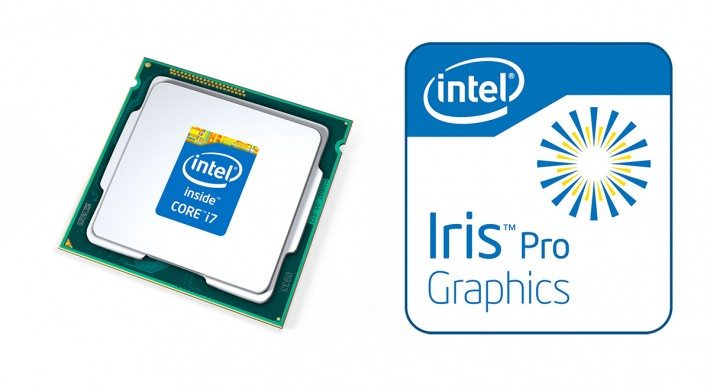 A leak that surfaced on NotebookCheck.net also claimed that the Iris Pro would not be featured in any seventh-generation chip. This was a clear indication that Intel was no more interested in allotting fund for Iris Pro, although it did not confirm that the company is killing it off for good.
And now, adding more to those speculations, Madison is suggesting that the eighth-generation Intel Core processors, codenamed Coffee Lake, won't feature Iris Pro either.
This essentially means that beginning with Kaby Lake, and keeping the trend alive with Coffee Lake, Intel is keeping Iris alive, but not the pro version will be an option. So basically Intel is keeping Iris but just not the Pro version.
As this Fudzilla report points out, Intel may have realized that Iris Pro was mainly competing with standalone GPUs. While the Pro made an awesome choice for power and space-limited machines, those machines hardly ever called for heavy duty integrated graphics.