Those of you dying to know Intel Kaby Lake Desktop CPU prices are in for some luck. A new leak has revealed the prices of several Kaby Lake processors including the high-end core i7-7700K and core i5-7600K. Unsurprisingly, the prices for these forthcoming products are pretty similar to that of the existing Skylake chips when they were first introduced.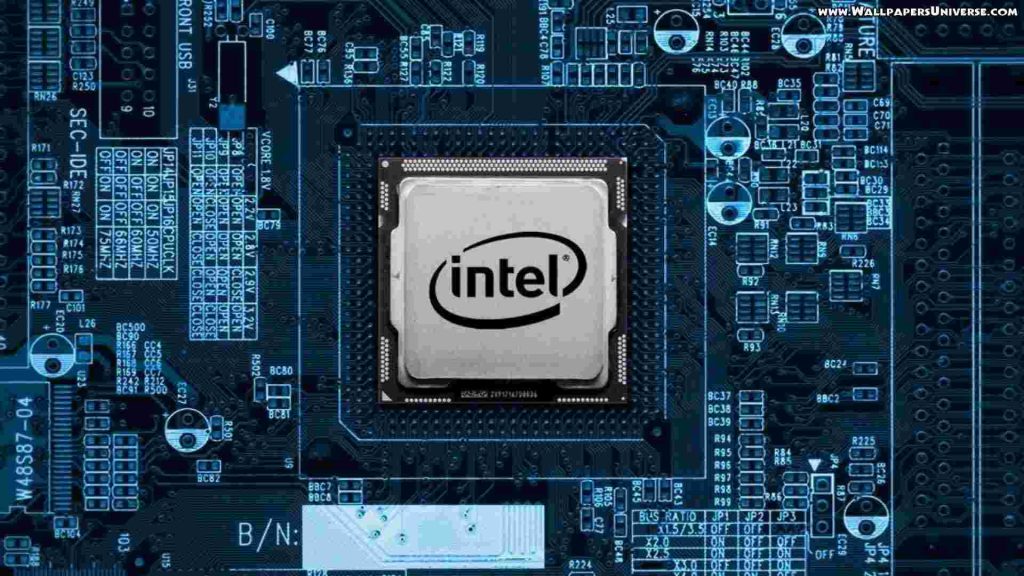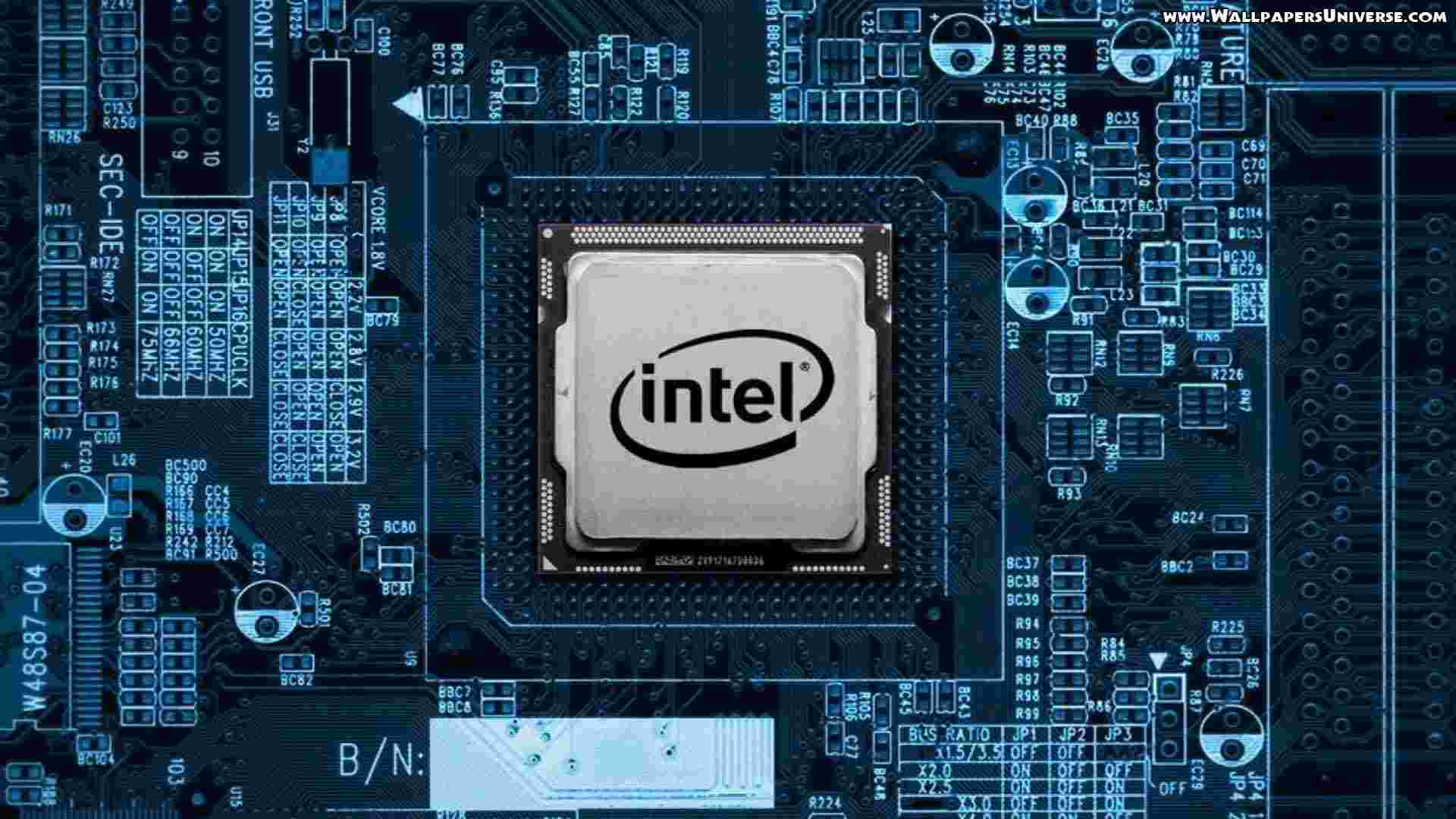 Because the official launch is just around the corner, several board partners have already begun shipping new firmware for extending support to Kaby Lake chips on their current-generation 100-series boards. Meanwhile, motherboard manufacturers are also preparing to roll out new 200-series products that will bring a number of new and improved features to users.
Intel Core i7-7700K price and key specs
Among the forthcoming products, the Intel Core i7-7700K processor happens to be the fastest seventh-generation Core i7 chip in the entire lineup. Based on the existing 14nm+ process, the chip sports a quad core, multi-threaded design and capable of delivering enhanced efficiency and performance. The base clock speed is 4.2 GHz whereas the boost clock speed stands at 4.5 GHz.
It has a TDP of 95W and packs 8MB L3 cache.
The retail price of the Core i7-7700K at launch will be $349.
Intel Core i5-7600K price and key specs
The Intel Core i5-7600K processor will be the fastest among all Core i5 chips in the Kaby Lake family. With its quad-core, non-multi-threaded design, the chip will have the 14nm+ process node just like its Core i7 counterpart. The product boasts base and boost clock speeds of 3.8 GHz and 4.2 GHz respectively and packs 6MB L3 cache. The TDP is 95W.
According to the leaks, the Core i5-7600K retail price at launch will be $239.
Intel Kaby Lake desktop CPU release date
As per a post on GDM.OR.JP, Kaby Lake desktop processors will be officially launched on January 5, 2017, at the forthcoming Consumer Electronic Show (CES) in LasVegas. The website also claims that 200-series motherboards will be made available on the same day.