The next processor for Intel's Broadwell-E family will have 10 cores. Yeah, you heard it right, 10 cores in a CPU meant for mass market. Their new "Extreme Edition" of the i7 family is targeted at VR users, gamers, and overclockers, which Intel calls "mega-taskers"; it seems that regular multitasking is no longer popular.
This announcement comes after Intel revealed their new product cycle dubbed "Process, Architecture, Optimisation"; "Tick-Tock" cycle will go into history. Although the production process is still 14nm, they will offer enhancements that'll further boost speeds and performance. As Frank Soqui, GM of Intel's Enthusiast Desktop group said, the new high-end chip will offer a "crazy good" performance, and with 10 cores and 2 threads per core they mean business. The main star of the new architecture will be called i7-6950X Extreme Edition.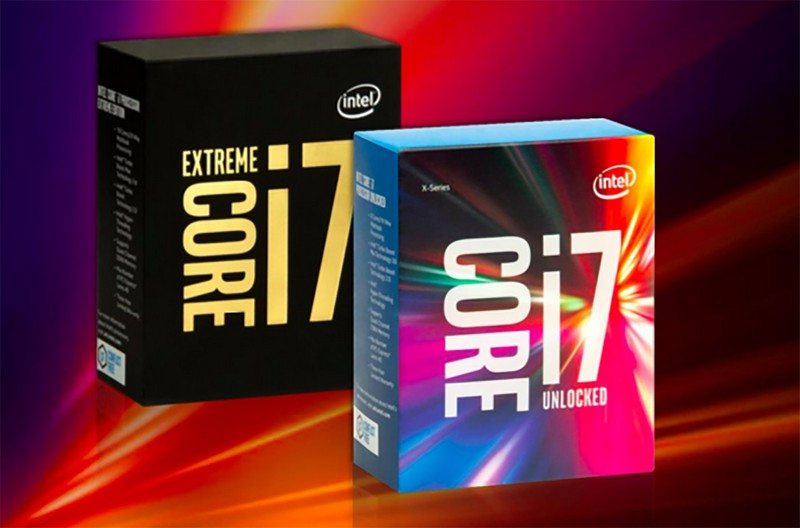 With the new production philosophy, Intel comes with a new "Turbo Boost Max" technology. In other words, they will test individual chips, find the cores that are fastest, and use them for single-core operations, ensuring that only the fastest cores will be used for single-core tasks. All these features will ensure better performance with demanding tasks; such are 4K gaming or the enjoyment in VR content.
Soqui said that "Multi-tasking is basically the ability to switch between unrelated applications. You might be doing a Powerpoint and then switch to the web or run a movie, but none of those things are actually related to each other. When we talk about mega-tasking we're talking about simultaneously, compute intensive, multi-threaded workloads that are aligned with a purpose."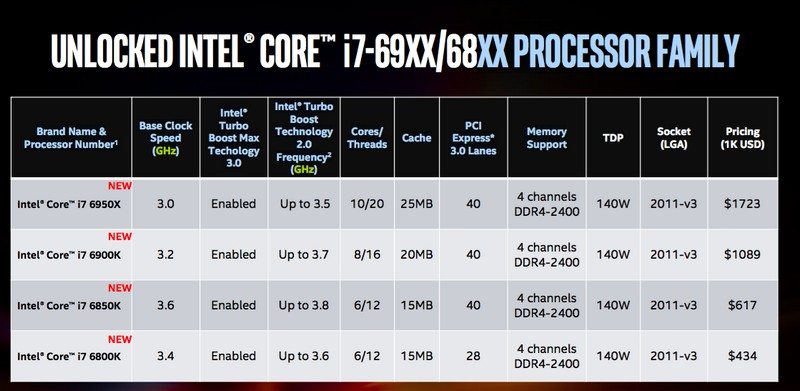 The users will be able to do things much quicker, to switch seamlessly between tasks, all thanks to new technologies implemented in the new architecture. Intel says that 4K video editing and the creation of 360 degrees videos is up to 25 percent faster than with the previous generation of processors. All in all, Broadwell-E looks like a beastly new architecture that'll push CPU power even further. Check out the list of new features bellow:10 Cores, 20 Threads
8-core and 6-core options also available
Turbo Boost Max Technology 3.0
4-channel memory support
25MB Smart Cache
Fully unlocked (offering flexibility for overclockers)